I love my work at Young Foundations. It's more than just a job
At Young Foundations, we are always looking for people to join our dedicated team of professionals, caring for children and young people with complex needs.
Why choose a career, working with children and young people, at Young Foundations?
Young Foundations offers you full training, support, amazing progression opportunities, and an attractive salary.
Young Foundations is a vibrant company with a new and energetic management team. Our owner has asked the Managing Director and his team to develop excellent, high quality and specialist children's services which have a positive transformative impact in the lives of the children and young people we work with.
The Directors, who are all sector experts with proven track records in their fields, are determined to use their opportunity to grow and develop Young Foundations into a nationally renowned centre of excellence. This is an ambitious project and the company will require as many talented professionals as possible.
Above all, you will have to care for the children and young people who are placed with us. If you are starting out on your career in Children and Young People's services, then you will be inspired by and learn from a team of motivated staff, who will guide and support you in your new role.
If you join us with qualifications and experience, then we will give you the opportunity to develop and grow in your career as part of a nationally renowned company.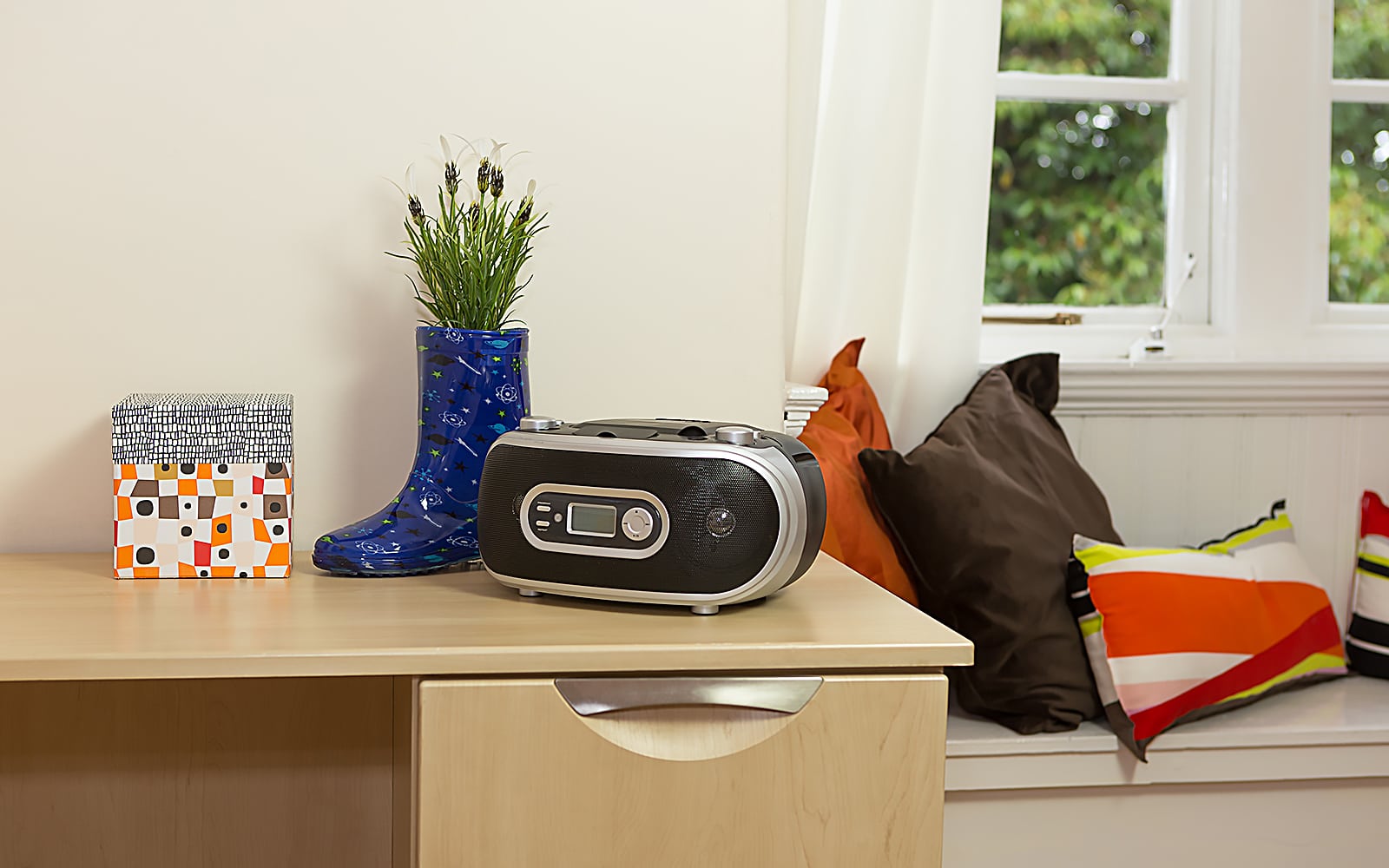 Debt free University Degrees
Earn whilst you learn and gain a University Degree, start on a rewarding career path, all without the worry of a student loan.
Amazing progression opportunities
As we support you to gain qualifications, knowledge, and experience, the opportunities are endless.
Some of the people who work for Young foundations talk about what they enjoy most about their work.