It is my belief that every young person we look after has the potential for positive change
Staff Member – Valley House
For children and young people aged 12 to 18
Valley House is a service for children and young people whose complex mental health needs might have required them to stay in hospital in the past, or rendered them "difficult to place".
Our emphasis is on relationship based practice in a therapeutic environment, supported by both our Consultant Psychiatrist and in-house Clinical Psychologist.
Valley House's team of practitioners are both ambitious and have high aspirations for the young people in our care and seek to maximise their potential for social and educational growth. Education is regarded as a cornerstone of our therapeutic programme, with young people engaged in learning both in the local schools, and at our specialist education service, Stepping Stones.
We support each young person to develop a further understanding of their needs and equip them with the coping strategies and skills required to manage difficulties, as they arise, in an environment where there is a balance between nurture and empowerment, liberty and containment, protection and enabling risk management.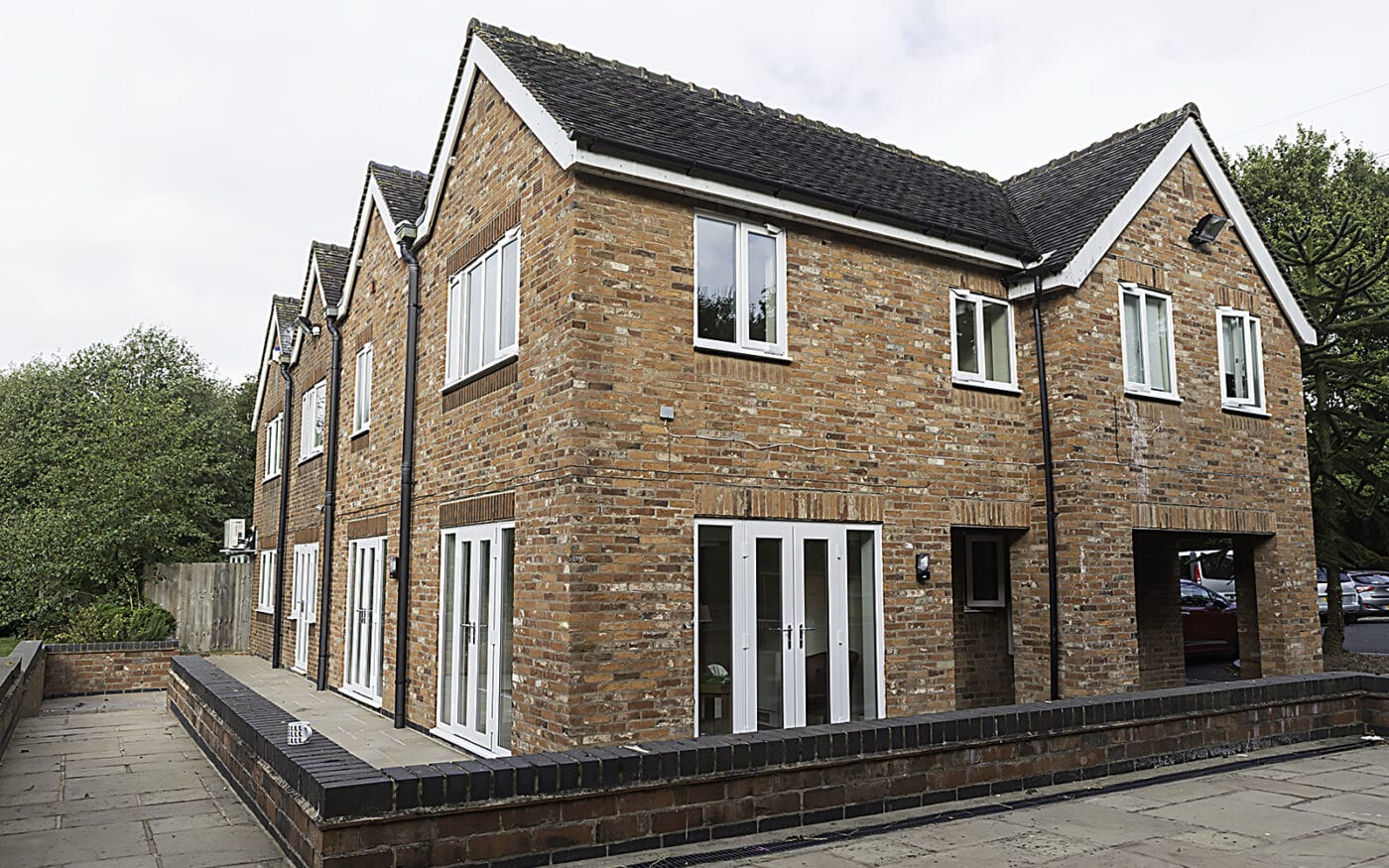 I'm very happy at Valley House and feel supported by the adults. I have an open and honest relationship with my Keyworker who really 'understands' me.
Young Person – Valley House
A short film to give you a feel of what we do at Valley House. It was filmed in 2018, so there have been a few changes since then, but our values and challenges remain the same.