This isn't just work, it's a privilege! Helping Young Foundations lead the way in supporting our young people
Staff Member – The Red House
Residential step-down service for children and young people aged 12 to 18
The vision we share at the Red House is to be a safe, stable, caring, nurturing and fun environment where the experience is akin to a large family home.
We aim to be a containing environment with a therapeutic approach underpinned by an understanding of trauma. We have a fierce determination to understand our young people and support them to make sense of their journey, to heal and to step forward toward achieving their potential.
Recently we have built on the strong foundations in place and added experience, knowledge and talent to the team to further increase our capacity to support our young people. We are confident in our primary tasks to keep safe and nurture and work closely with families and partners to ensure consistency, teamwork and positive outcomes.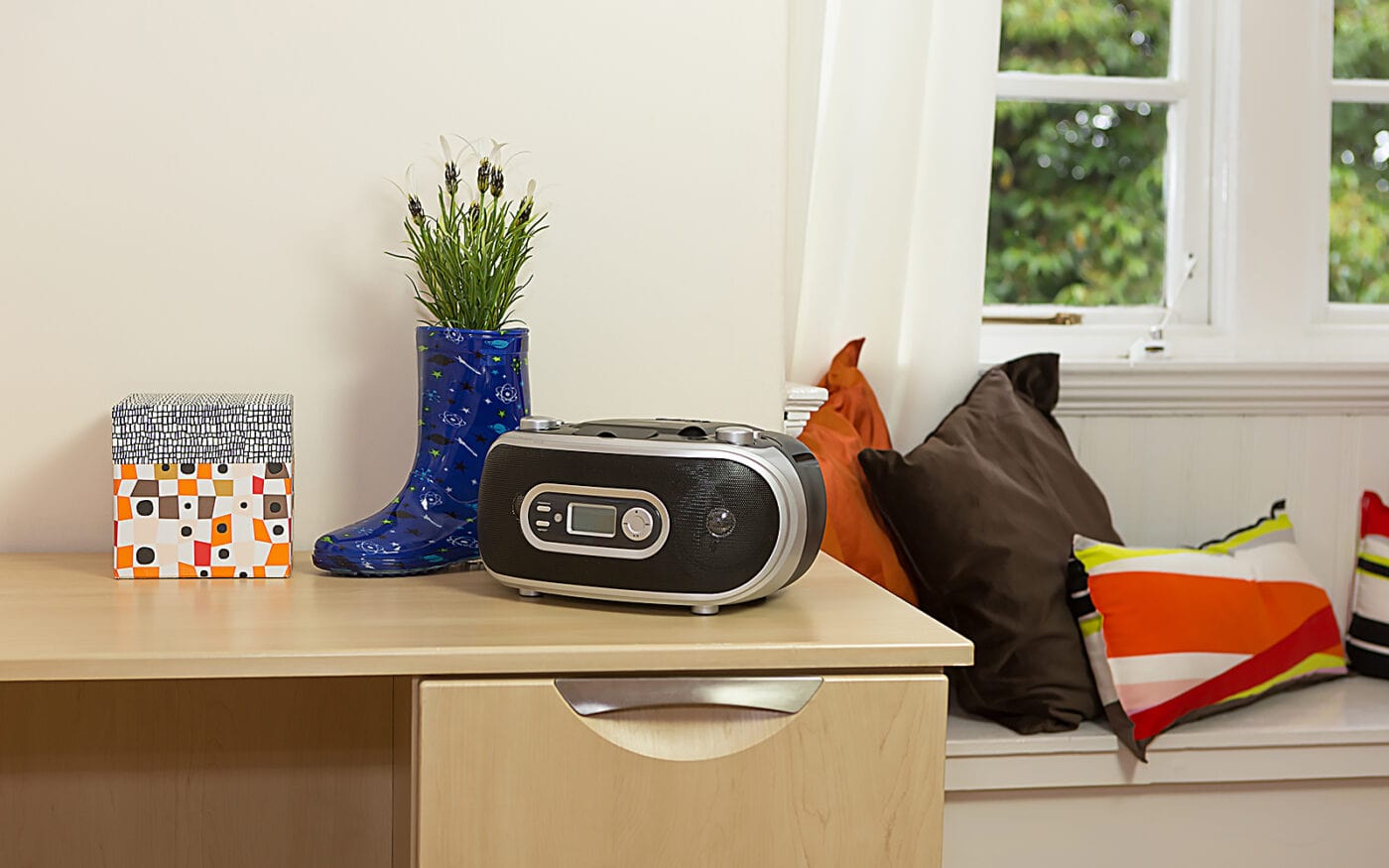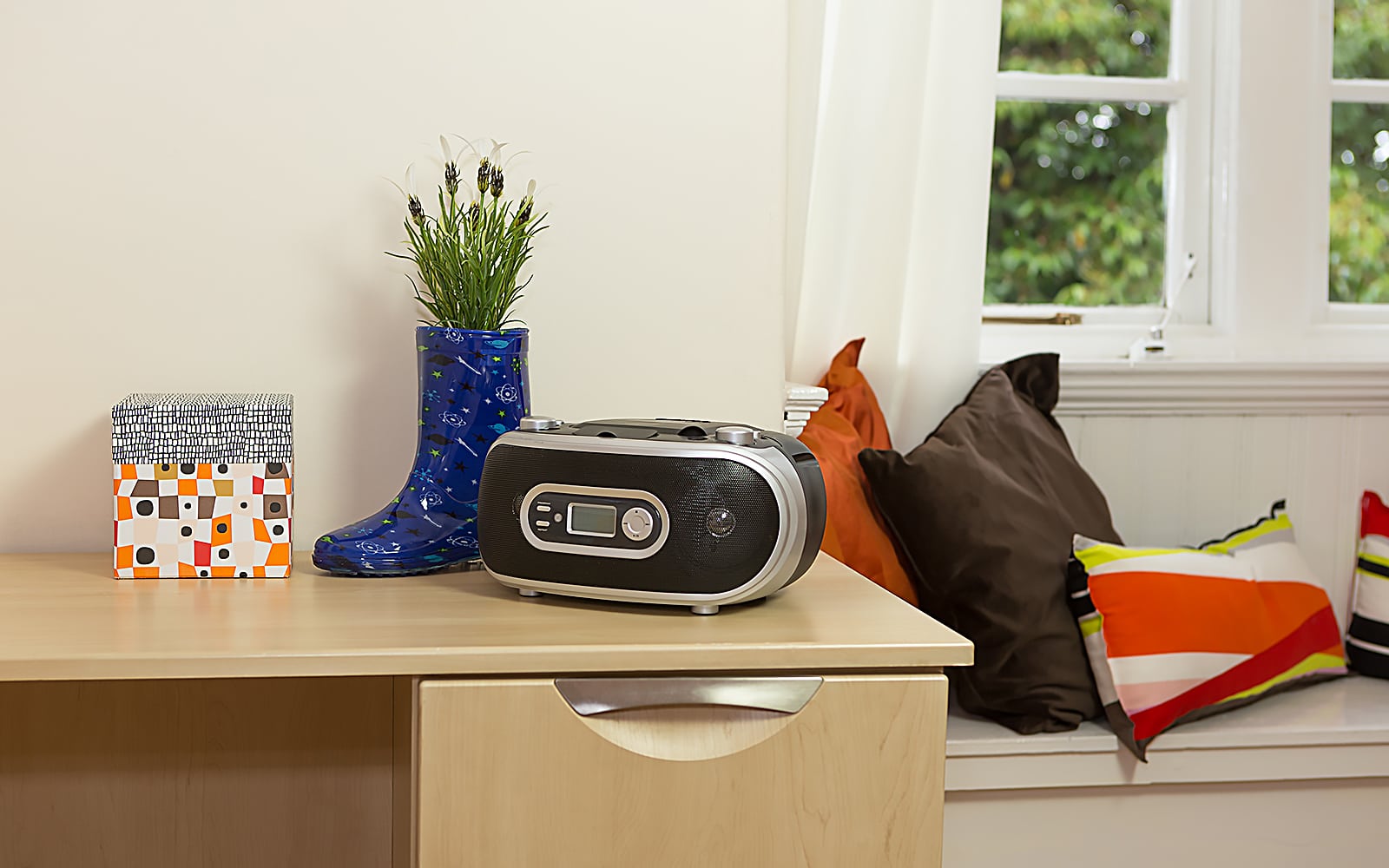 I come to work every day to try and make a difference, no matter how big or how small to the young people's lives. To help them realise that through the times of trouble, there are people around them now that will help make good change and give them an opportunity for their future. Every child deserves happy times.
Staff Member – The Red House
A short film to give you a feel of what we do at The Red House. It was filmed in December 2018, so there have been a few changes since then, but our values and challenges remain the same.