Our aim is always to meet the needs of young people across the continuum of care.
Becky Farmer – Registered Manager
Residential independent special school for children and young people aged 11 to 18
Oaklea Grange School is located in a rural area of Hope, Near Wrexham. The main house is large and spacious and accommodates six children with a further one bedroom ground floor annex.
Our range of specialist services supports our ambition to provide every child with the care, therapy, and learning they need to ensure they achieve their personal best. Our focus is on delivering clear outcomes for each young person we look after.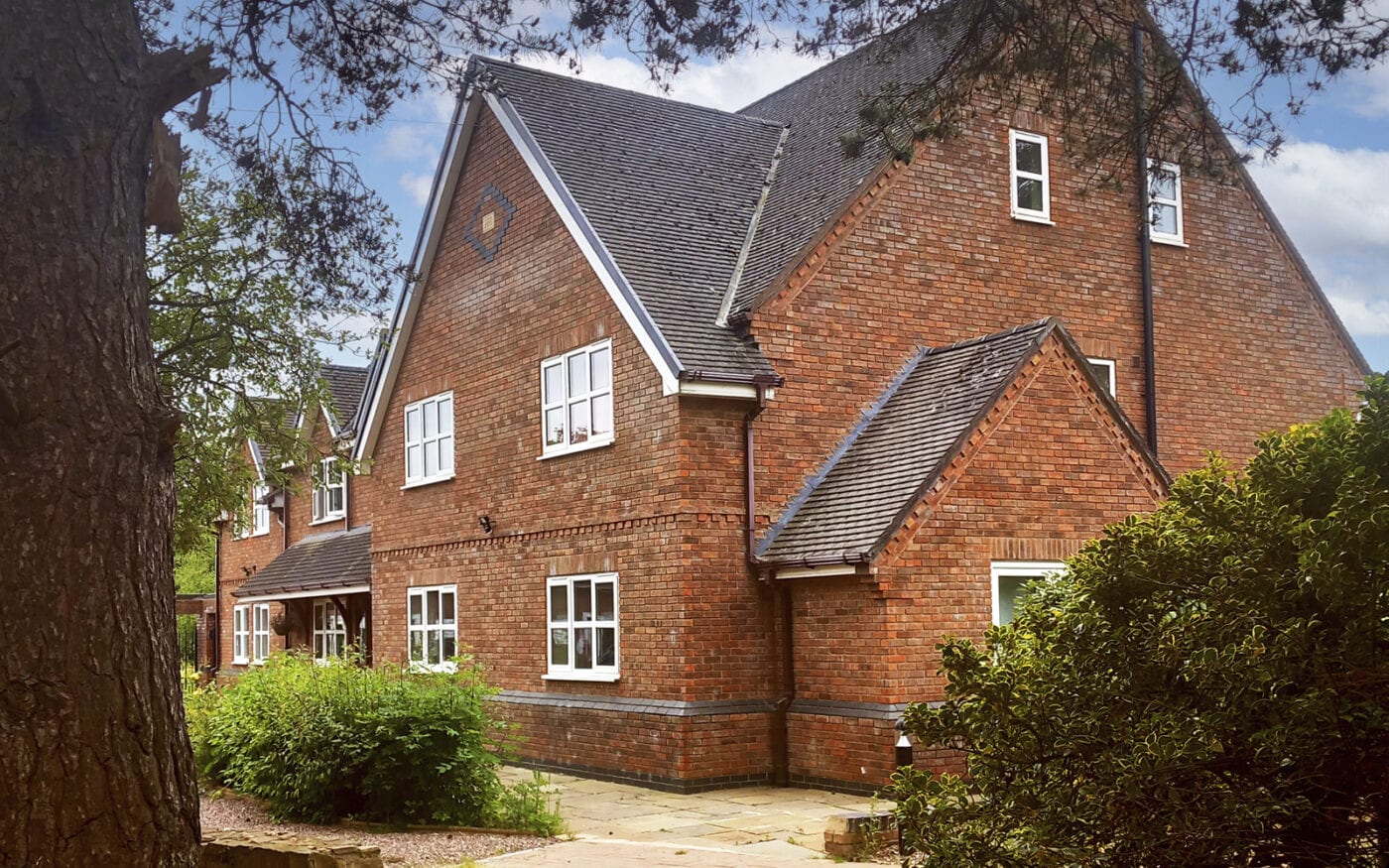 I like Oaklea Grange because the house is like a mansion and the staff are amazing and welcoming. The opportunities that I have at School are fantastic and I really enjoy Forest School.
Young Person – Oaklea Grange School
We asked the people who work for us to sum up how they feel about Young Foundations in just one word.
Watch the video to see what they said.