I have had the privilege of working for Young Foundations for 16 years, starting off my career as a residential support worker
Lee-Anne Booth – Registered Manager
For young adults aged 18 and over
Mowbray House is a spacious five bedroom property with an additional one bedroom cottage within its grounds, located in the historic market town of Crook, in the North East of England.
Mowbray House opened its doors in 2004, firstly as a children's home. We then became a transition home for young people aged (16-25) and from 2015 we became a home for adults (18 plus). For some of our residents Mowbray could be their forever home, for others it is about developing their independence, self-confidence and social skills to enable them to move forward and live are more independent life.
Working in a person centred way will ensure that each individual is directing their own pathway in life, with the relevant level of support and guidance.
The home offers spacious accommodation in a warm and inviting environment. It combines traditional design with modern technology. On the ground floor, the home has a reception hall and two lounge; one lounge for relaxing and one lounge is generally used for movie nights and watching box sets on Netflix.
Additionally there is a utility room, a large kitchen dining room, a bedroom with en-suite and the main office. Externally Mowbray House is set in spacious lawned garden and enjoys a high degree of privacy. The grounds to the property are extensive with car parking for several vehicles to the rear of the home.
Within the garden is a large summer house that consists of a multi-function sensory room. There is also a cottage, which is situated at the bottom of the garden, that has its own separate drive and offers accommodation for one young adult.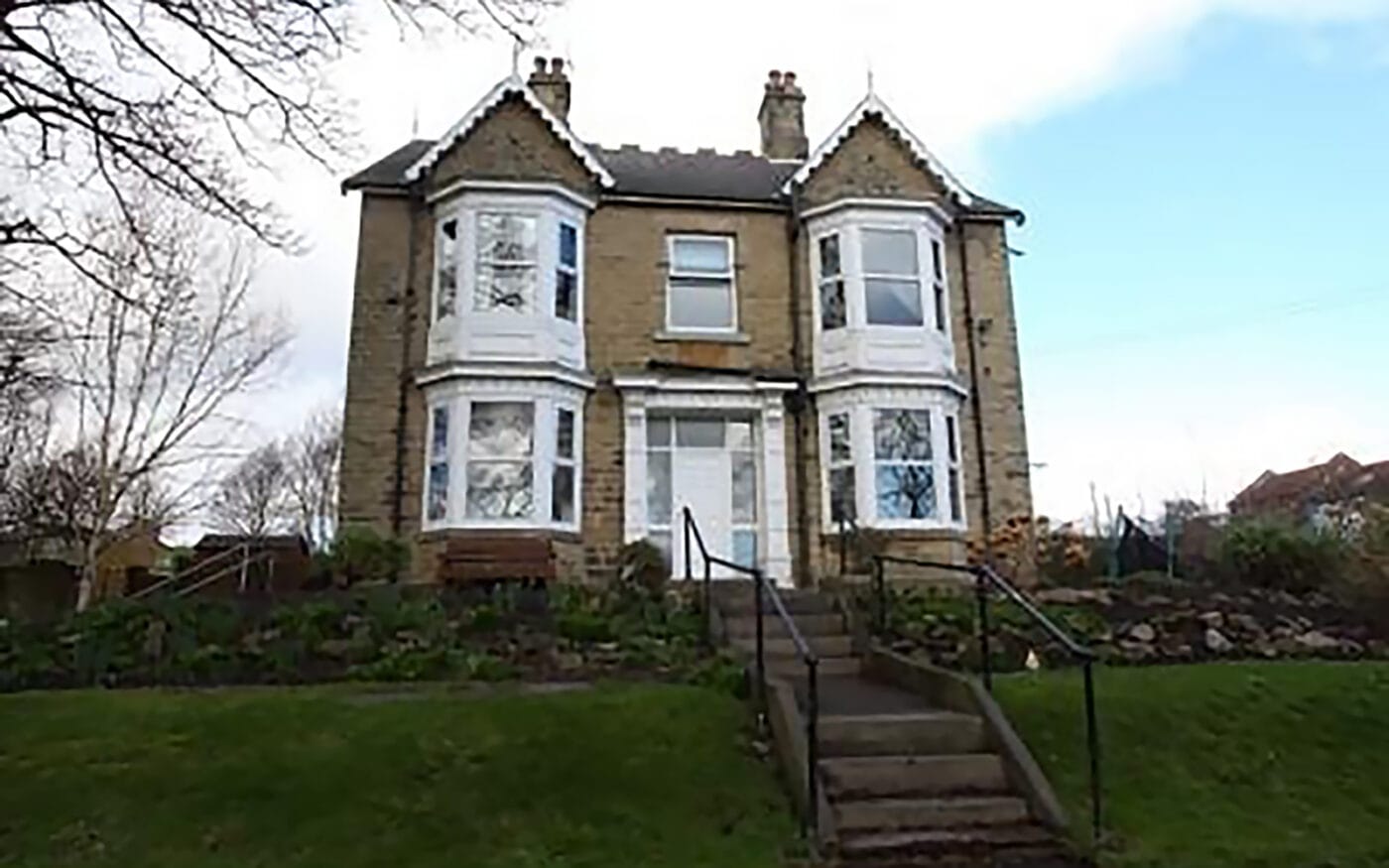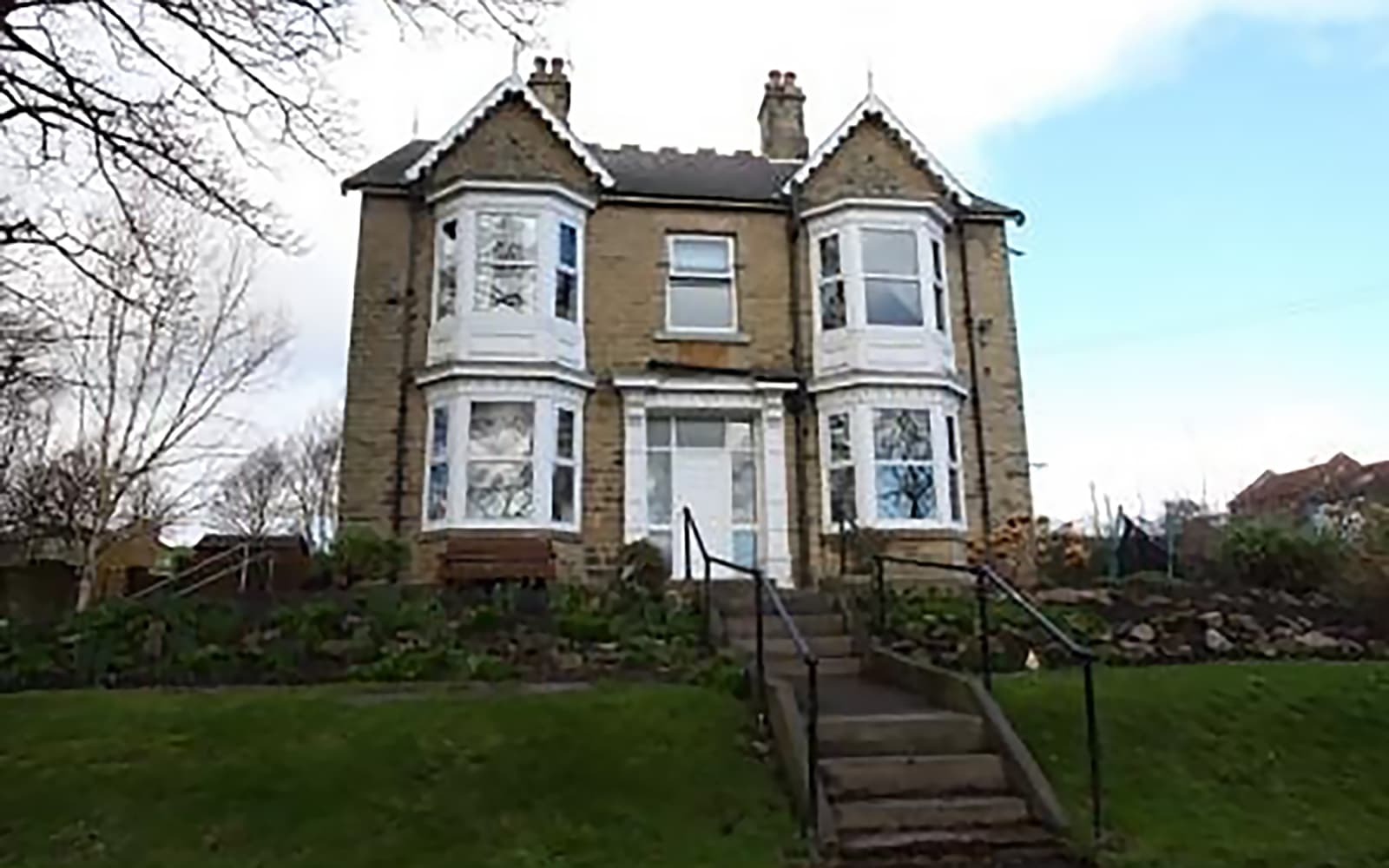 I like it when staff take me to get my hair and make-up done, it makes me feel beautiful.
Young Person – Mobray House
We asked the people who work for us to sum up how they feel about Young Foundations in just one word.
Watch the video to see what they said.