We understand young people learn in very different ways, and a person centred approach enables success
Staff Member – Mortimer House School
Specialist education for children and young people aged 12 to 19
Education is the best way to help children and young people with additional needs to achieve positive and fulfilling futures. They need a teacher who believes in them as an individual with hopes and potential.
Mortimer House School (previously called Stepping Stones School) offers a unique, warm, safe and caring educational environment for children and young people who may not thrive and achieve in an external setting at this point in their lives. We understand young people learn in very different ways, and a person centred approach enables success.
Staff are passionate about making a difference and enabling them to reach their full potential. We understand how to personalise their learning and share in new experiences with them. We have clear pathways into more formal establishments, such as mainstream education, SEN schooling, college, employment, or work experience.
Our individual, person-centred timetables will include core subjects, but the core curriculum is also embedded in holistic activities to enhance learning opportunities.
Every child and young person will have a 12 week assessment which will allow our teaching staff to gather information about their previous education achievements, assess their current needs and abilities, engage the young person in ownership of their potential and what is required of them to be successful and agree the best learning plan for them.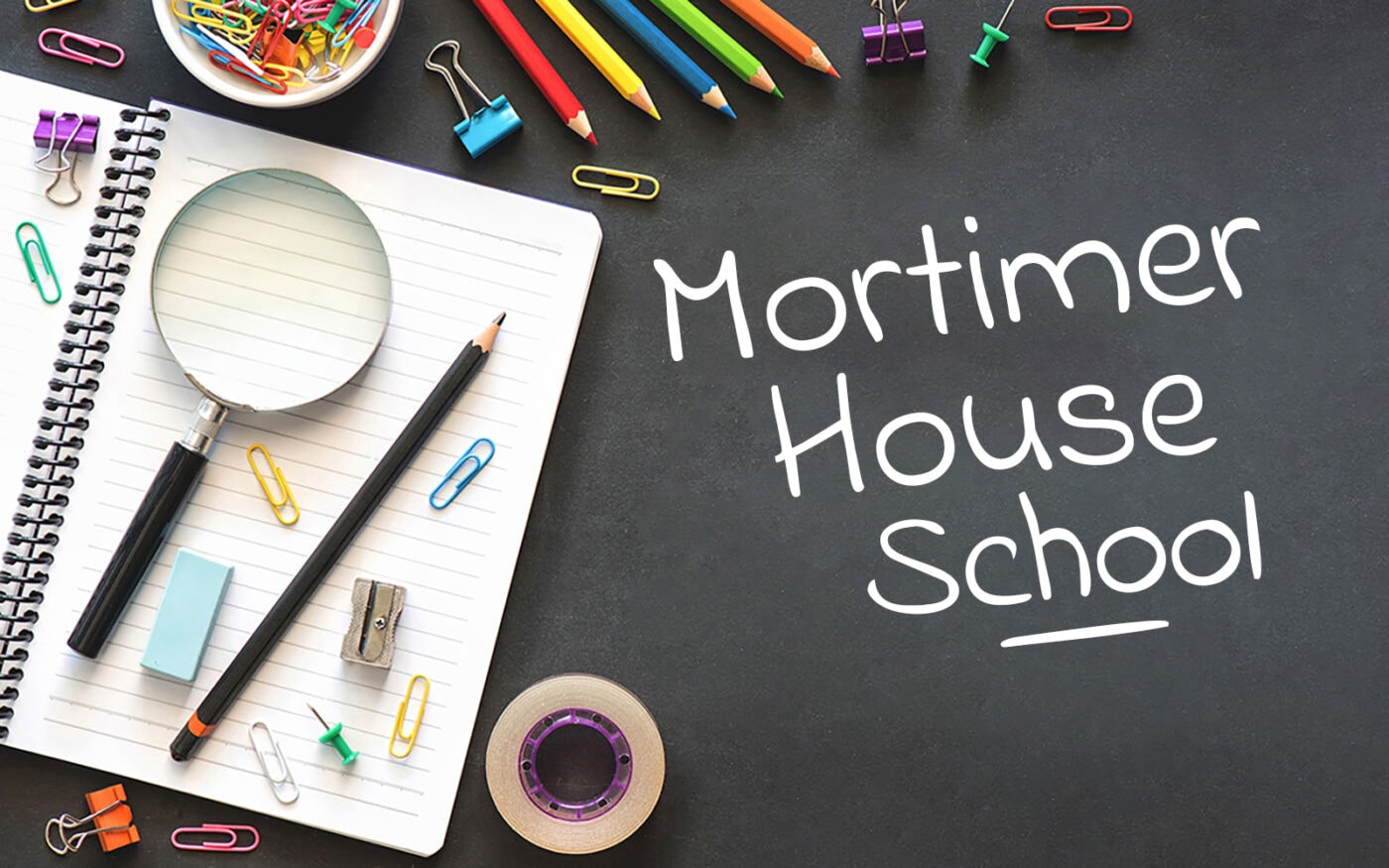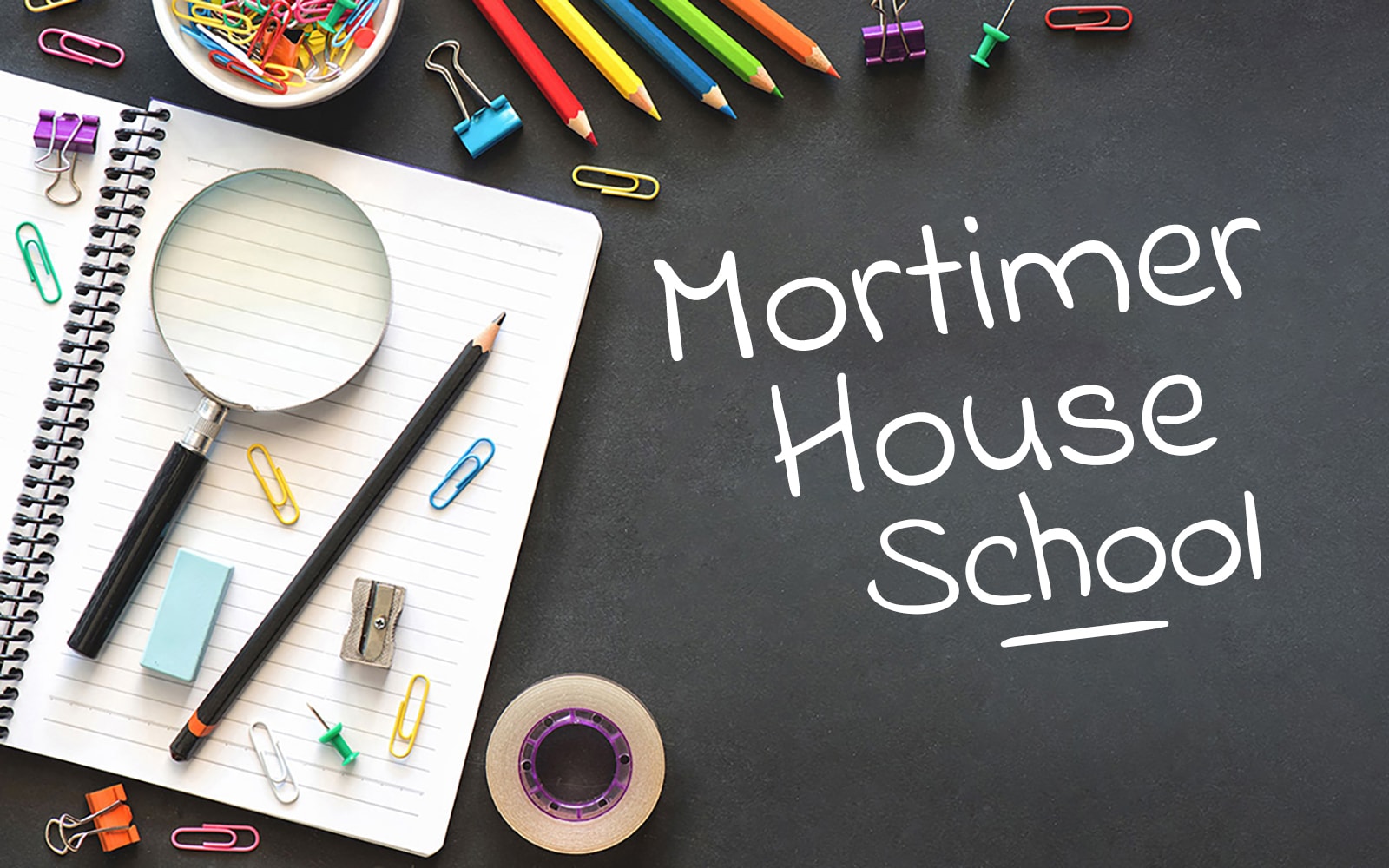 We take part in Operation Encompass
Working in partnership with Staffordshire Safeguarding Board and Staffordshire Police.
'It's every child's right to be supported and safeguarded'
Mortimer House (Stepping Stones) has been the best school I have ever been to. There is a lot of new experiences and I get to pick what lessons I start with.
Pupil – Mortimer House School
For further information on Mortimer House School…
Mortimer House School (previously called Stepping Stones School) Booklet
Compliments, complaints or concerns
If you have any compliments, complaints or concerns, please contact Tom Ellison (Governor/Director of Operations) on 01244 915002.
Whilst the website and following policies are under review, please contact Young Foundations for further information around our policies, procedures and the services we have to offer at Mortimer House School (previously called Stepping Stones School).
We asked the people who work for us to sum up how they feel about Young Foundations in just one word.
Watch the video to see what they said.