We understand young people learn in very different ways, and a person centred approach enables success
Staff Member – Mortimer House School
Specialist education for children and young people aged 12 to 19
For more information about Mortimer House School, please contact:
Young Foundations
Alexander House, Highfield Park
Llangwyfan, Denbighshire LL16 4LU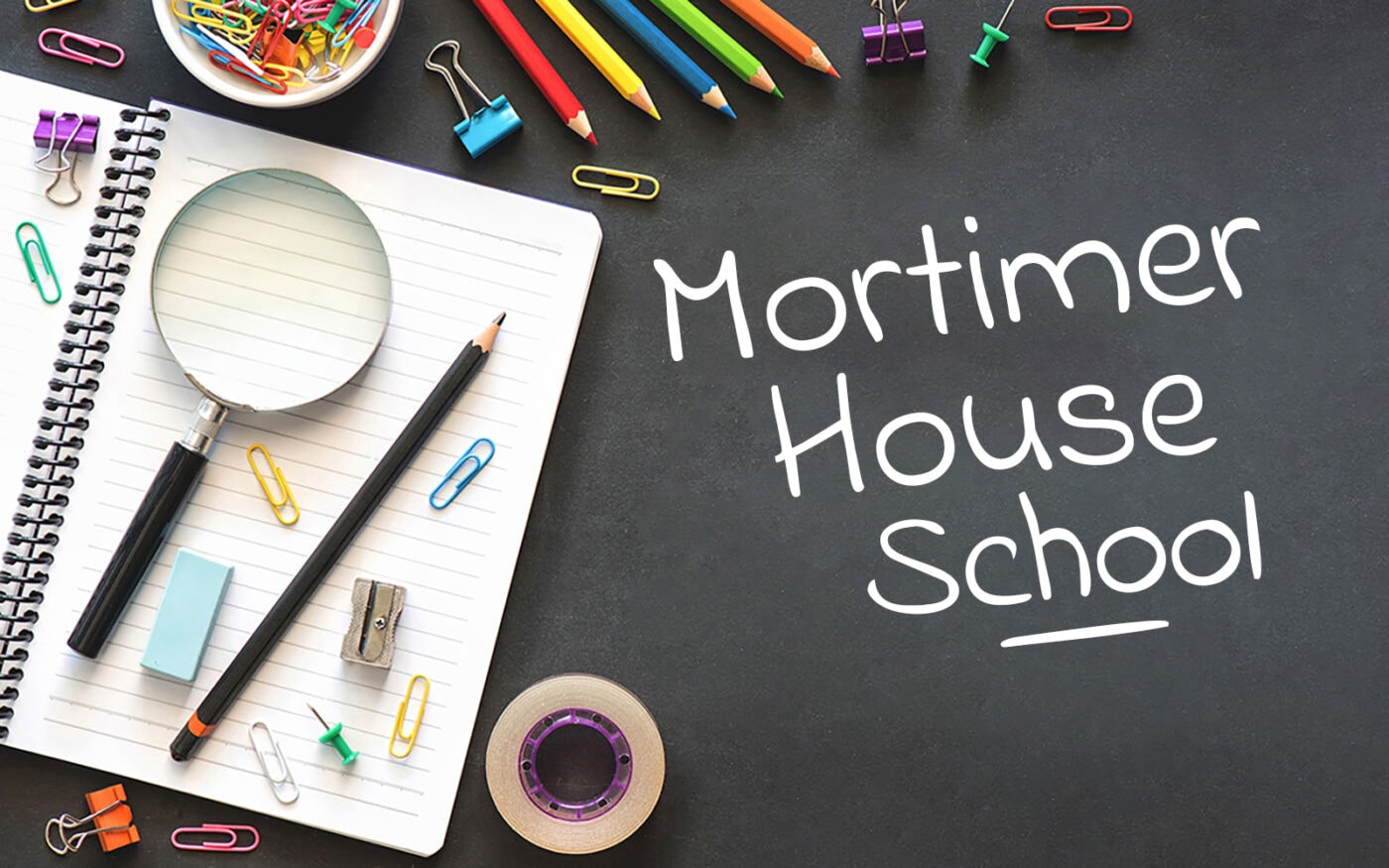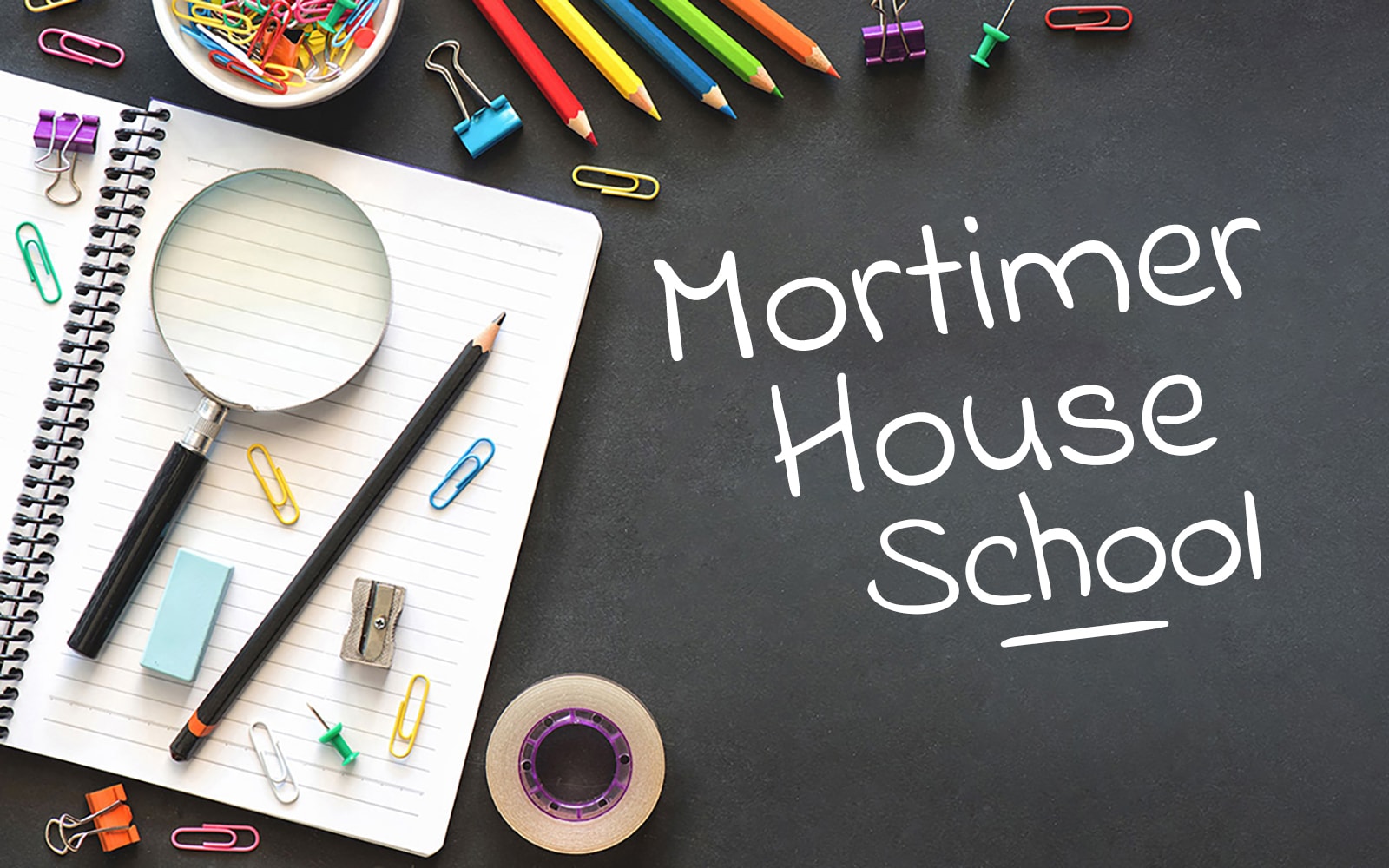 We are delighted that our latest Ofsted report sees Mortimer House School rated 'good' in all areas.
The report also noted an 'outstanding' rating in terms of personal development of the pupils, highlighting the dedication and commitment of staff and students.
The outstanding results reflect the tireless efforts of the school's teachers and students, with the report noting that "this is a happy, secure and nurturing environment where pupils and students feel safe to learn."
It further noted that pupils have often missed significant chunks of education, with leaders making sure they know where the gaps are and additional help they need to succeed.
The school fits around you, so you don't struggle to fit in with school.
For further information on Mortimer House School…
Mortimer House School (previously called Stepping Stones School) Booklet
Compliments, complaints or concerns
If you have any compliments, complaints or concerns, please contact Tom Ellison (Governor/Director of Operations) on 01244 915002.
Whilst the website and following policies are under review, please contact Young Foundations for further information around our policies, procedures and the services we have to offer at Mortimer House School (previously called Stepping Stones School).