I believe that the culture and positive relationships within the Mirren Park School are very special
Martyn Cosh – Head of Education
For pupils between the ages of 11 and 18, where their mainstream education placement is no longer appropriate
Mirren Park is an independent school located in the heart of Paisley, Renfrewshire where it forms part of the core of community facilities and partnerships designed to promote both the successful development of its pupils and enrich the life of the local and wider community.
The school caters for up to 30 pupils between the ages of 11-18, where their mainstream education placement is no longer appropriate and a more supportive and engaging provision is required. Some of our pupils have Additional Support Needs associated with Social, Emotional and Behavioural Difficulties, mild Learning Disabilities and Autistic Spectrum Disorders; all achieve National Qualification unit and course awards from National 2 to Higher level as well as wider achievement such as ASDAN.
The school offers a full curriculum experience, but one which is organised and presented in a way that is more supportive, motivational, relevant and capable of engaging both vulnerable and challenging pupils.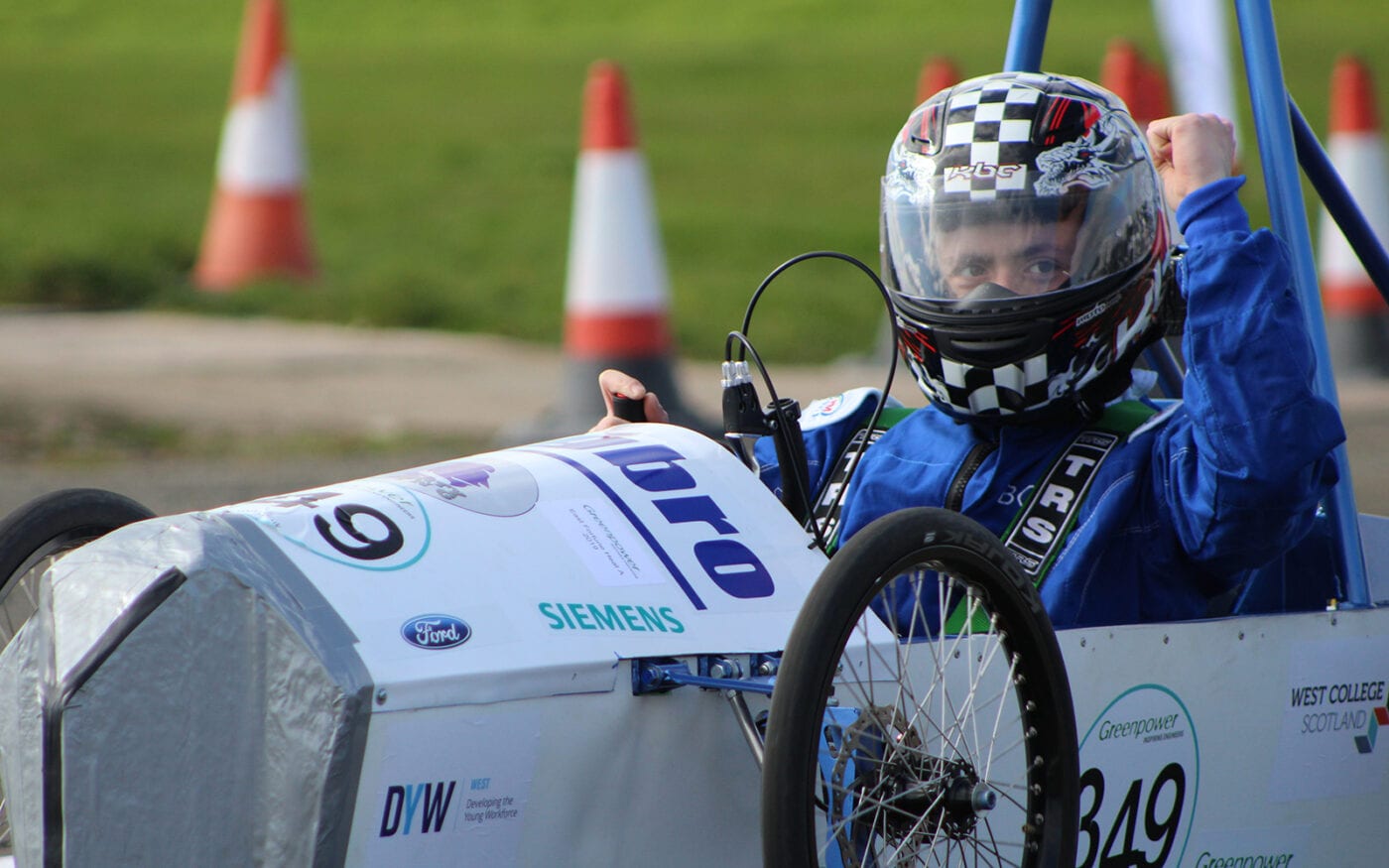 Staff engage with the students on their level and don't expect the young people to just behave without modelling and coaching. This demonstrated great de-escalation (containment of emotions), modelling of problem solving and supportive relationships.
Local Authority Educational Psychologist
A short film to give you a feel of what we do at Mirren Park School. It was filmed in December 2018, so there have been a few changes since then, but our values and challenges remain the same.