Our staff team strive to offer a safe 'family' environment that promotes healing as well as growth
For children and young people aged 12 to 18
Meadholme is a small home set in the heart of Darlington which can offer five children twenty four hours support in a place of safety, stability and warmth. The onus that Meadholme places on family is at the heart of the home with the ethos that each and every day offers a new opportunity to achieve, learn and thrive.
The children and young people who live at Meadholme often arrive with complex issues, resulting from difficult, unpredictable, childhood experiences. This leads to an inability to express helpful coping strategies and a hypervigilance to emotional distress alongside default fight, flight and freeze responses. Children may have additional mental health related complexities inclusive of significant attachment and trauma difficulties that impinge on their everyday living. In order to support the children, the team work alongside a specialised clinical team which is comprised of a psychologist and psychiatrist who support the team in their observations and experiences of the children.
Packages of care are individualised to the diverse needs of the child as their history is understood and their fragmented life experiences empathised with. The voice of the child is essential in learning about these experiences. Each of the children have a unique set of experiences and emotional responses however, the opportunity to experience a childhood with fun, love, laughter and experiences is fundamental in the delivery of care. There is a can do rather than can't do attitude at Meadholme and this is promoted by the wrap around team around the child or young person – the team is the parent.
Meadholme is a fundamental stepping stone for children to access bespoke educational, social and health experiences while being cared for by attuned adults to promote meaningful relationships and well-rounded attachments. The aim is to support the child in the development of their resilience and provide them with the life skills to become well rounded young adults who can successfully conquer their life challenges and commence the next chapter and opportunities in their journey.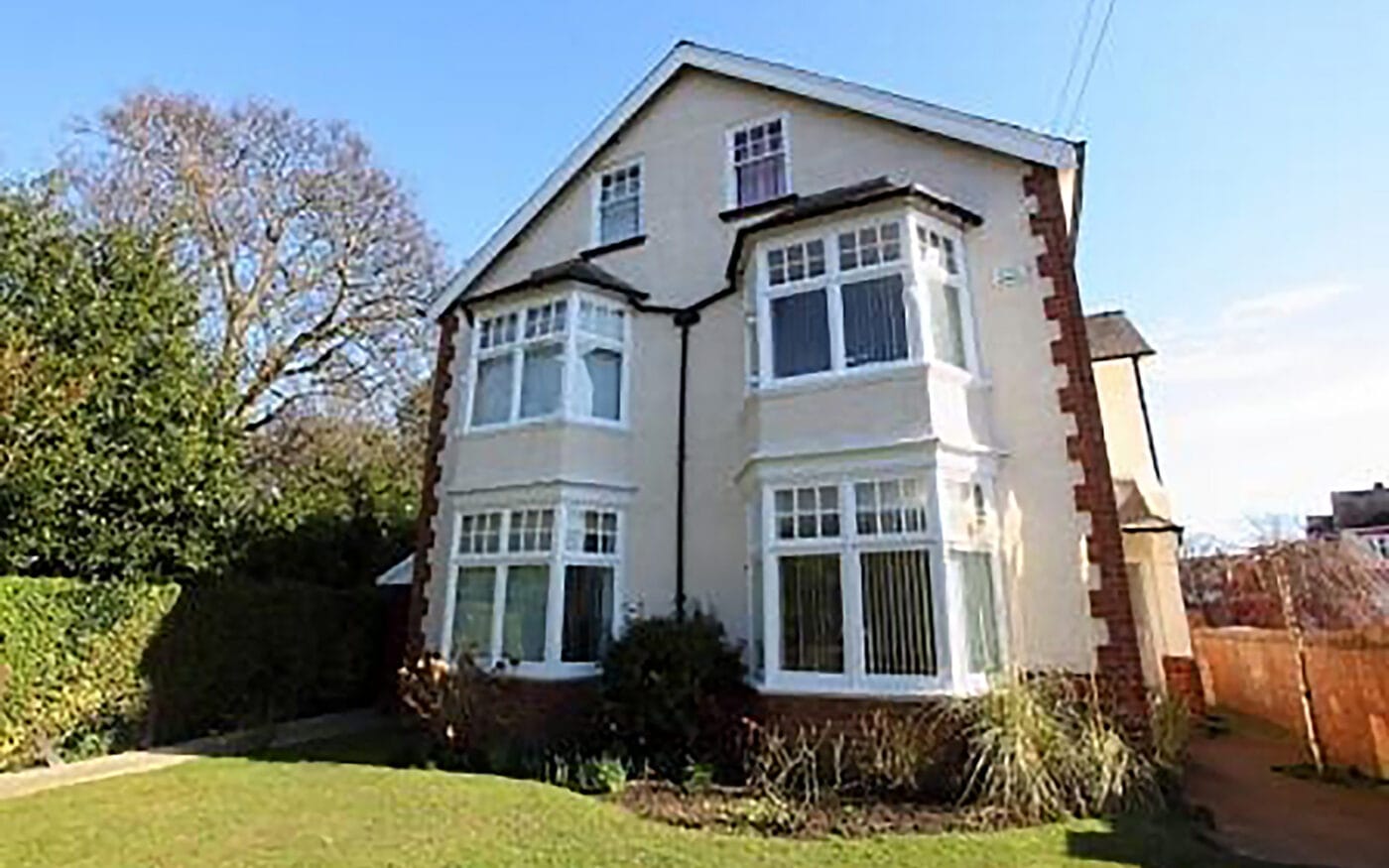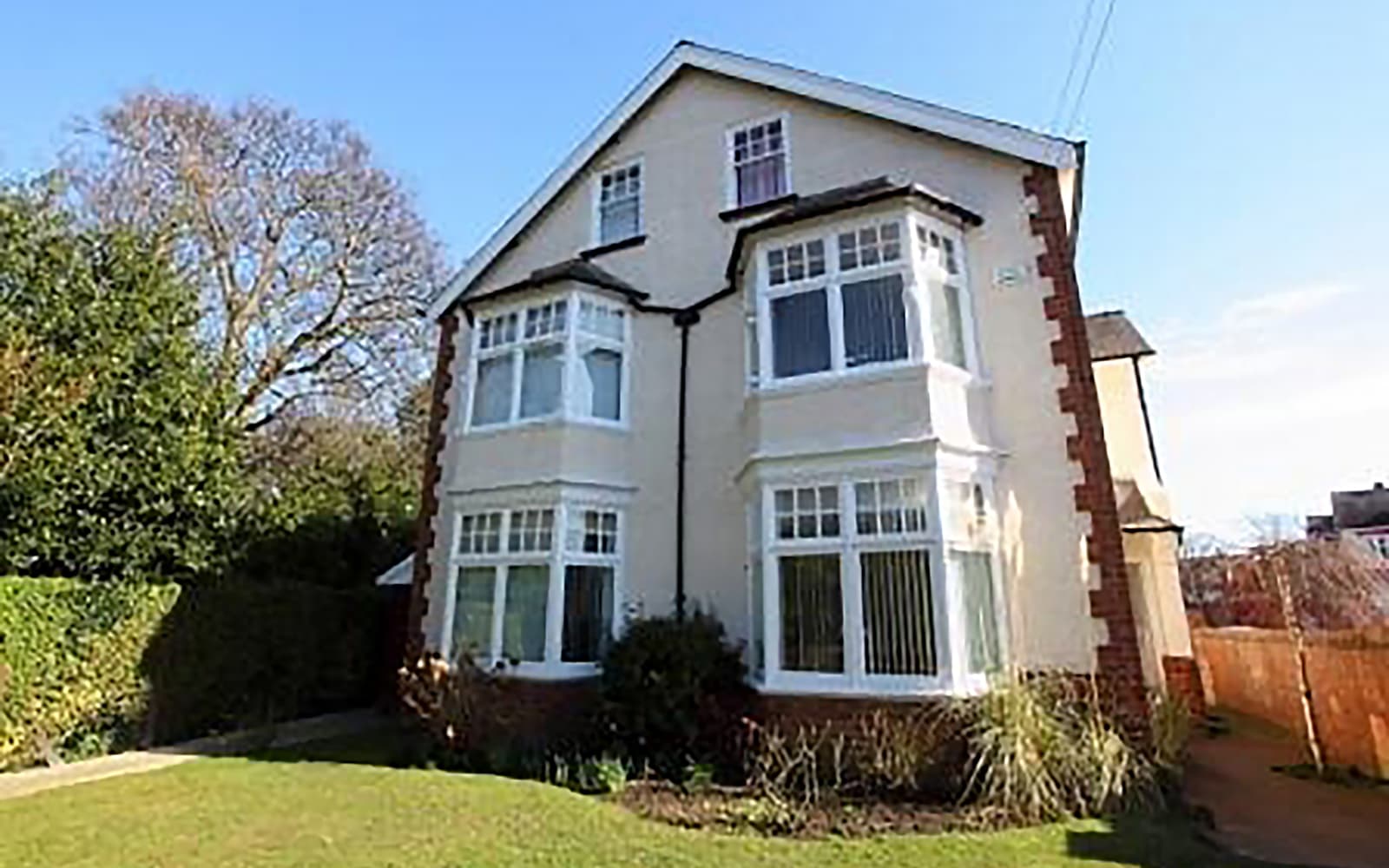 I felt like I was a part of a supportive family at Meadholme which isn't something I've had before. The staff at Meadholme go above and beyond to help residents in any way they can, they genuinely do care and want to help. I had a brilliant experience living at Meadholme and learnt things that I've carried on into my adult life. I wasn't there a long time but I had the best time ever.
We asked the people who work for us to sum up how they feel about Young Foundations in just one word.
Watch the video to see what they said.