My main objective is to see how the young people develop and flourish through our nurturing care ethos
Staff Member – Binley Woods
For children and young people aged 16 to 25
Binley Woods is a specialist service which offers intensive clinical and emotional support for young people who require an alternative to, or step down from, hospital.
Binley Woods is a small, nurturing, community based home offering 24 hour care to young adults whose complex needs mean they need more clinical support than one would normally expect to find in mainstream post-18 residential services.
The home is served by both a Consultant Psychiatrist and an in-house Clinical Psychologist. Both work closely with the management and residential team, to ensure that young people can receive care and treatment of the sort usually only seen in a hospital setting. This intensive clinical support is combined with a belief that attachment needs do not end at 18 years of age, and the most helpful factor in supporting young people to recovery and independence is the presence of authentic, caring relationships.
Young adults referred to Binley Wood in the past, have come with a range of complex issues including personality disorders, diagnosed conditions such as schizophrenia, and other lifelong conditions such as autism and learning disabilities. Most often, the young adults referred to our service will present with more than one complex need, and will need significant clinical and emotional support.
Our location, in a community setting, is in keeping with our aspiration that, wherever possible, the young adults living at Binley Woods do so as a temporary stepping stone on a pathway to independent living. As such, all of our young people will experience the expectation that they should, and can, engage successfully with the community they live in.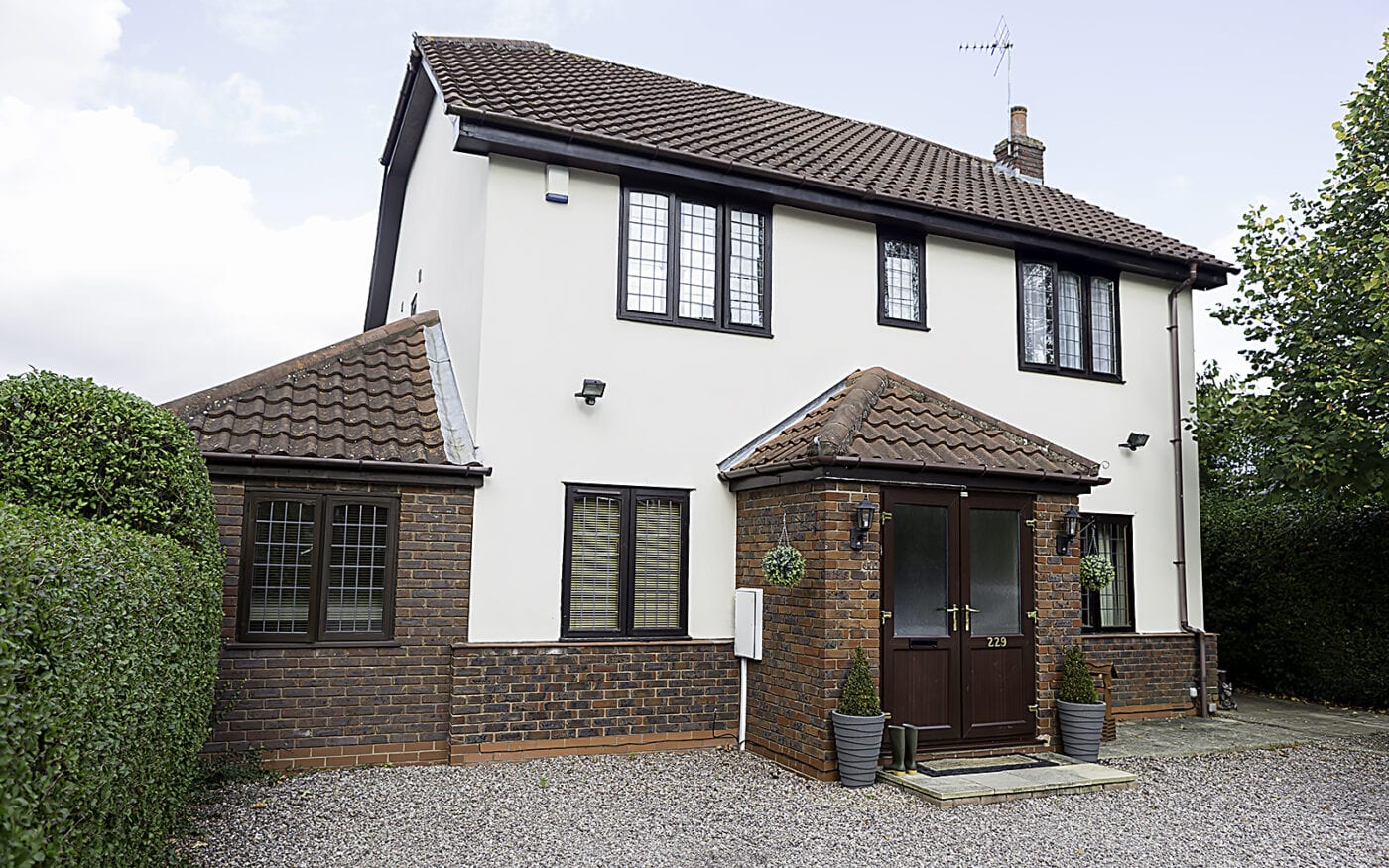 Working with our young people can be challenging but highly rewarding. I started as a sessional worker, progressing to RSW, then Senior and now as Deputy Manager. Young Foundations have supported me to study for my Level 3 in Residential Childcare and I am now studying for my Level 5 in Residential Childcare Management.
Staff Member – Binley Woods
We asked the people who work for us to sum up how they feel about Young Foundations in just one word.
Watch the video to see what they said.