Step-down services for children and young adults
At Young Foundations, we specialise in residential step-down services, and specialist education, for children and young people with complex needs.
£19,006.08 – £23,237.76, 40 Hours per week - Term Time Only
Teaching Assistant – Stafford Hall School, Halifax
Are you passionate about supporting young people in an inclusive way and looking for a new challenge? If so, we have an exciting opportunity for you!
Salary: £19,006.08 – £23,237.76, 40 Hours per week – Term Time Only
We are looking to appoint a full time Teaching Assistant, on a term time basis only, to provide practical assistance in the School in catering for the personal welfare, mental well-being and education needs of pupils.
About us:
Young Foundations is an award-winning organisation, providing step-down services, and specialist education, for children and young adults. Stafford Hall School is a specialist care and education provision for children and young people (aged 11-19), who have a range of identified complex and challenging needs such as: Autism, Learning Disabilities, Mental Health Conditions and other health needs.
Stafford Hall School is a split site provision and staff can be expected to work at either site, and may be asked to move site to meet the needs of the students.
Key responsibilities:
To contribute to facilitating pupil access to the education system, promoting inclusion, assessing and supporting achievement and monitoring progress towards objectives
Support pupils with special educational needs in a holistic approach
To support specialist classroom teachers, responsible for the development and education process, by providing directed support, care and supervision to children with communication and interaction needs (including Autism Spectrum Disorders) and associated learning difficulties
To work closely with the specialist teacher to enable full and independent access to the curriculum and facilitate full inclusion into school life
To be responsible for ensuring that all relevant school policies and procedures are adhered to and that concerns are raised in accordance with these policies
To promote the learning and personal development of the pupils to whom you are assigned, to enable them to make best use of the educational opportunities available to them
To assist the pupil to learn as effectively as possible, both in group situations and on their own
Requirements:
A positive interest in working with children
Demonstrable levels of numeracy & literacy equivalent to GCSE (A-C) or NVQ Level 2
Relevant work experience in a similar background within a Primary or Secondary setting
The ability to maintain and develop a 'culture of vigilance' with regard to safeguarding and child protection
Able to form and maintain appropriate professional relationships and boundaries with children and young people
Benefits to working with us:
A rewarding career you can be truly proud of
A supportive environment that is committed to helping you flourish
Competitive Pay
Enhanced Maternity Package
Company funded DBS
Multiple Career Pathways
Young Foundations are committed to ensuring the highest levels of safeguarding and promoting the welfare of our pupils, and we expect all our staff to share this commitment. We adopt fair, robust and consistent recruitment process across the company inline with Keeping Children Safe in Education guidance. All offers of employment are subject to an Enhanced DBS check, satisfactory reference, right to work checks and where applicable, a prohibition from teaching check.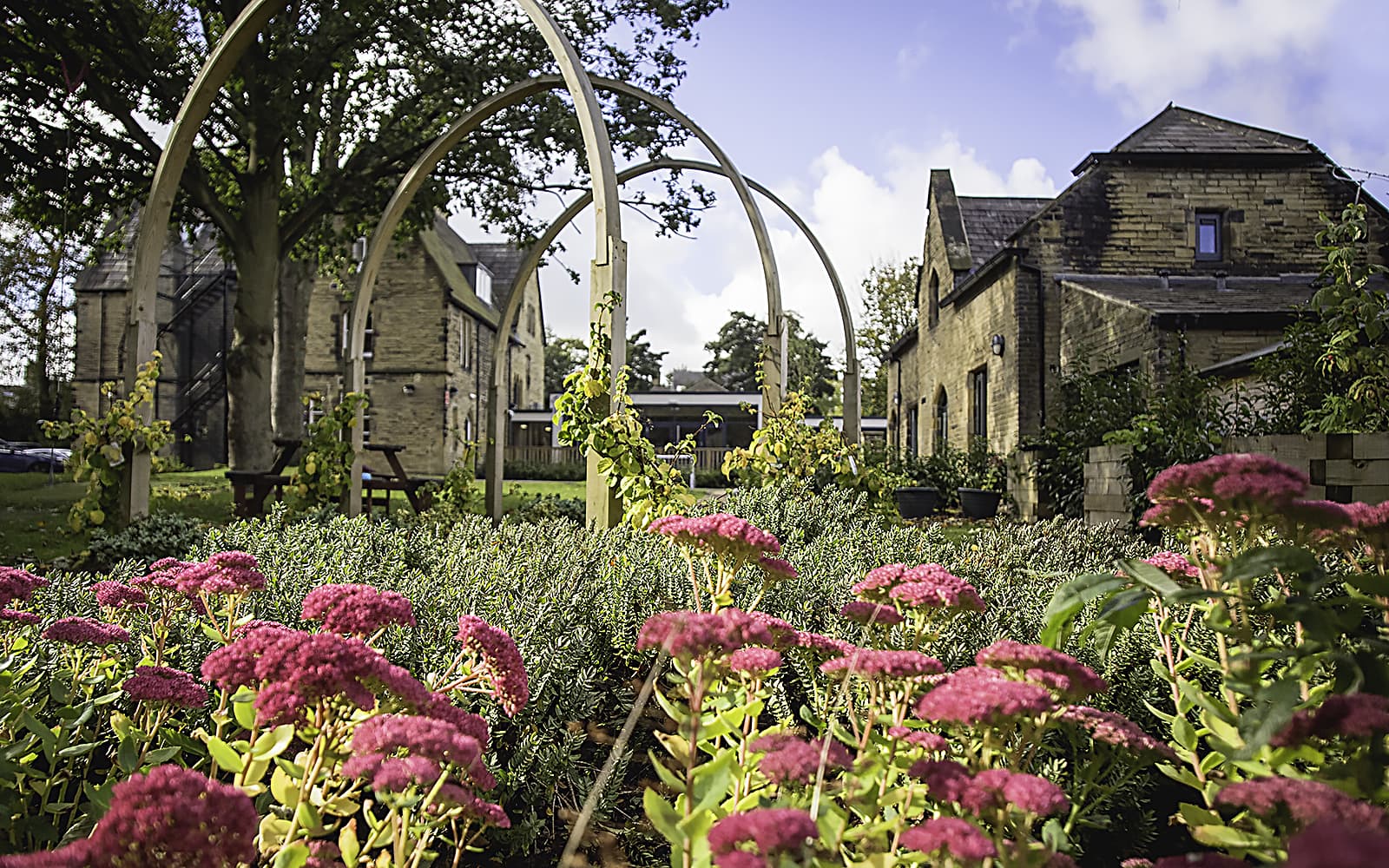 About Stafford Hall School
Stafford Hall School caters for children and young people who have autism, severe and complex learning difficulties and who exhibit associated challenging behaviours.
The school can accommodate up to 12 children and young people from ages 11 to 19. The school is mixed gender and non-denominational.
Some of the people who work for Young foundations talk about what they enjoy most about their work.