Step-down services for children and young adults
At Young Foundations, we specialise in residential step-down services, and specialist education, for children and young people with complex needs.
Residential Support Worker
£22,215.46 - £24,786.10 per annum
Residential Support Worker
The Daltons, Dolton Le Dale, Seaham, Co. Durham, SR78QT
Salary: £22,215.46 – £24,786.10
Hours of Week: 40
Contract Type:Permanent
Requirements:
An understanding of the developmental needs (physical, emotional, intellectual, social and educational) of young people.
Child Protection issues and procedures. Social Care Services available to young people and their families
Working within a team & Ability to demonstrate sensitivity and understanding.
Ability to motivate self and others to meet time and performance goals.
Ability to deal with emotional stress.
Ability to be flexible.
Good interpersonal skills – relate well to others (young people and staff at all levels).
As a Residential Support Worker you will:
Respond to and meet the identified needs of children/young people as outlined in individual care plans and as agreed with the manager.
To work in partnership with young people, their families, social workers and other relevant agencies, in meeting the needs of young people.
To ensure that work with children/young people is in keeping with legislative, procedural and good practice requirements.
To ensure that the safety and welfare of young people is paramount.
To participate in implementing, monitoring and reviewing children/young people's care/health and education plans where appropriate and to contribute in planning meetings and reviews as require.
To understand and be familiar with all relevant legislation guidance policies procedures in relation to safeguarding young people.
To promote the development of a comfortable physical environment, which is conducive to good social care practice and in line with standards and guidance.
About The Dolton's:
The Daltons offer warm and inviting accommodation, with each person having their own bedroom furnished and decorated to promote feeling of being in a family home. Located in Seaham, The Daltons contains 6 bedrooms supporting you people of ages 16 to 25, we care for young people with mental health, learning disabilities and autism.
We value the potential of each young adult and provide continuous support to help them develop independent skills and relationships to lead happy and productive lives.
Benefits of Working for us:
A rewarding career you can be truly proud of
A supportive environment that is committed to helping you flourish and deliver excellent care to the people we support
Competitive pay
Career development and training
Progression Opportunities
Salary Sacrifice
Enhanced maternity package
Enhanced annual leave
Fully funded Level 3/4 Health & Social Care qualification
Funding towards a Therapeutic Childcare bachelor's degree
If this sounds like the role for you, apply now!
Young Foundations is committed to safeguarding and promoting the welfare of children and young people. We expect all staff to share this commitment and to undergo appropriate checks in line with our safeguarding policy. All offers of employment are subject to an Enhanced DBS check, satisfactory references, right to work checks and any other necessary checks.
#P01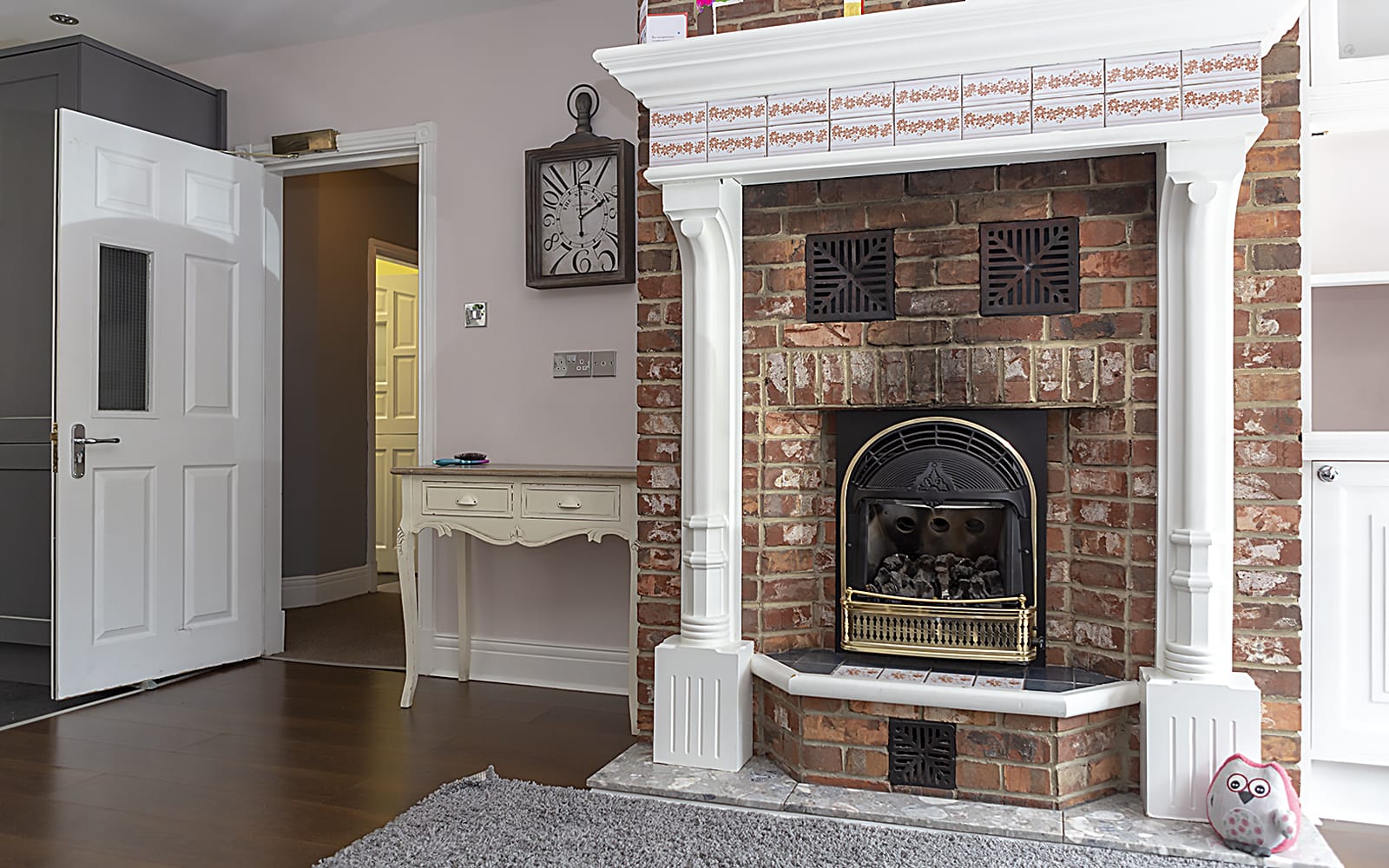 The Daltons is a service designed to help young adults with complex needs face some of the most challenging transitions they might encounter on their pathway to independence.
Whether this is the transition from hospital to the community, or from residential care to independence, young people will experience at The Daltons the relationships and clinical support they need to achieve success in adulthood.
Some of the people who work for Young foundations talk about what they enjoy most about their work.