Step-down services for children and young adults
At Young Foundations, we specialise in residential step-down services, and specialist education, for children and young people with complex needs.
£19,760 - £21,200 per annum pro rata
**Teaching/Learning Support Assistant – Full Time: Term Time Only**
**Salary: £19,760 – £21,200 Pro Rata, Term Time Only**
Young Foundations is a recognised specialist provider of residential services for children, young people and adults, who have a range of identified complex and challenging needs associated with Autism Spectrum Disorder and Learning Disabilities.
Stafford Hall School
Our Stafford Hall School is looking to appoint a full time Teaching/Learning Support Assistant, on a term time basis only, to provide practical assistance in the School in catering for the personal welfare, mental well-being and education needs of pupils. As far as possible to ensure a safe working environment for staff and pupils. To contribute to facilitating pupil access to the education system, promoting inclusion, assessing and supporting achievement and monitoring progress towards objectives. Supporting pupils with special educational needs in a holistic approach.
Purpose of the Job
Main duties
• To provide personal care and assistance for pupils who require such support. This may include assisting with oral and personal hygiene including changing, feeding or assisting with feeding the pupil safely and hygienically, administrating of medication when required and supporting the pupils during break and lunch times as appropriate.
• To prepare, and assist in the preparation, of the classroom resources, display, equipment and computers for use by pupils.
• To work with individuals and small groups on specific activities under the guidance of the Teacher and/or other lead person.
• To motivate and support pupil(s) to remain on task and complete work in a focused way.
• Accompanying and supporting pupil(s) on outings from school as necessary.
• To pass on information about pupil's personal and educational needs to the Class Teacher and other staff as appropriate. To contribute to team meetings and review meetings.
• To support the pupils in physical activities (PE, Drama etc) as required.
• To undertake training and attend INSET days in accordance to contractual requirements. To contribute to whole school policies.
• To undertake any other training required in accordance to contractual requirements (Safe Holding, Safeguarding etc.)
• Attending to minor accidents at school, where appropriate training has been given, and supervising unwell children at the direction of the Head Teacher.
• To maintain the health and safety of pupils and colleagues in the school by assisting in maintaining a clean and tidy environment and reporting any hazards that cannot be dealt with to your Line Manager.
• To support the School's/Borough's Equal Opportunities policies.
• Assisting with any other duties of a similar level of responsibility as required by the Head Teacher.
To apply, please submit your CV with an up to date contact number.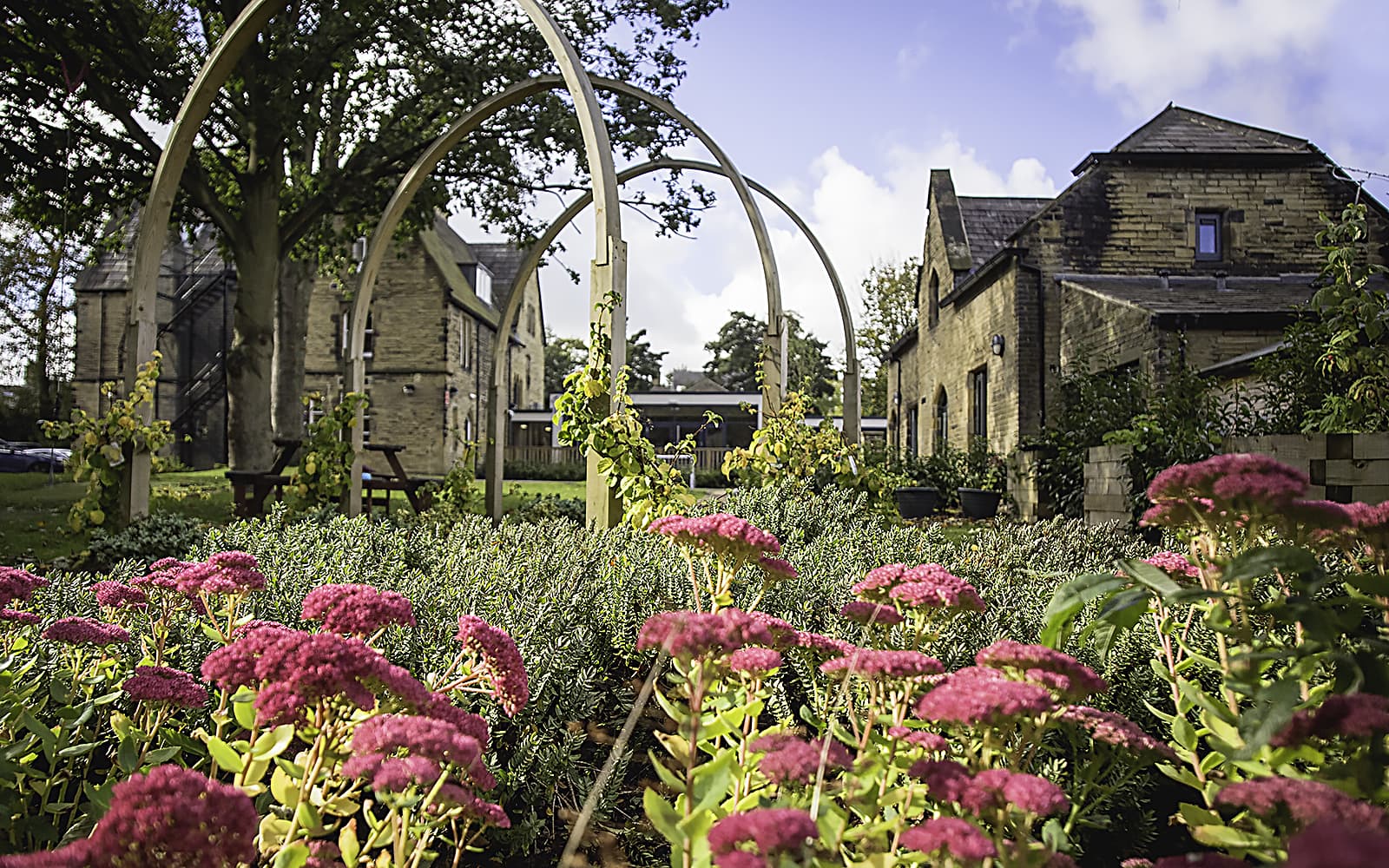 About Stafford Hall School
Stafford Hall School caters for children and young people who have autism, severe and complex learning difficulties and who exhibit associated challenging behaviours.
The school can accommodate up to 12 children and young people from ages 11 to 19. The school is mixed gender and non-denominational.
Some of the people who work for Young foundations talk about what they enjoy most about their work.