Step-down services for children and young adults
At Young Foundations, we specialise in residential step-down services, and specialist education, for children and young people with complex needs.
School Business Administrator
Required for the Summer Term or Sooner:
Role: School Business Administrator (Including HR)
Accountable to: Head Teacher / Education Board Chair (YF)
Performance Management: Head Teacher and Chair
Salary: £19,644 – £21,200
Location: Halifax, Calderdale, West Yorkshire
Annual Leave: 12 Weeks Per Year (specified)
We are looking to appoint a professional and diligent School Business Administrator to support the progression and development of school business administration, HR processes and robust management information systems for our school.
You will be highly motivated, enthusiastic, and committed to school improvement, with proven experience in the development of school business support, HR and associated administrative system.
The successful candidate:
Do you have excellent organisational skills?
Do you have a high level of written and verbal communication skills?
Are you able to effectively use computer packages including Excel and PowerPoint?
Are you self-motivated and able to work under your own initiative?
Are you child-centred and do you enjoy working with children?
If you have answered yet to all of the above, we would love to hear from you.
This will be a demanding but very rewarding role, with opportunities for company funded personal development for the right candidate.
To apply, please submit your CV with up to date contact information included.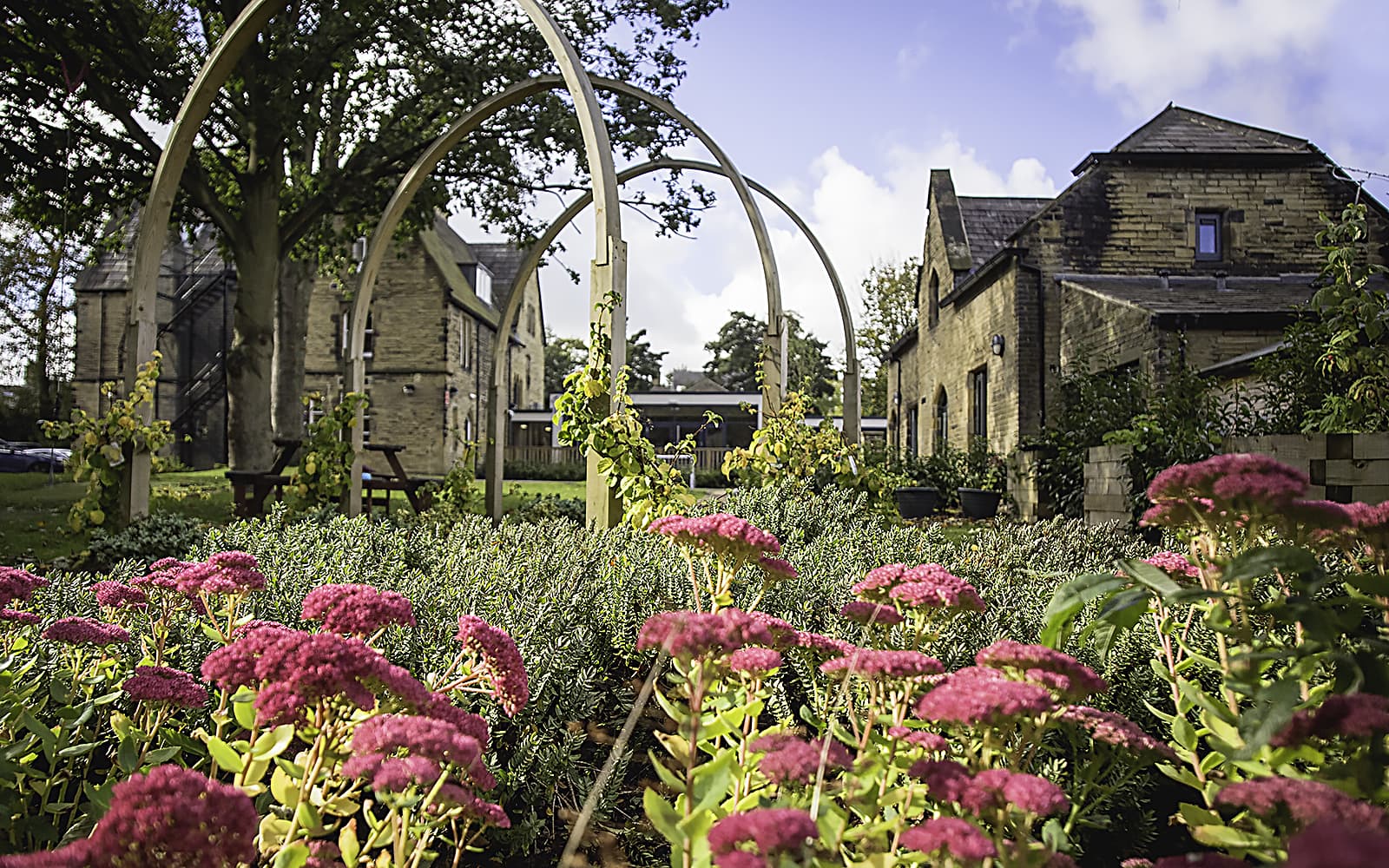 About Stafford Hall School
Stafford Hall School caters for children and young people who have autism, severe and complex learning difficulties and who exhibit associated challenging behaviours.
The school can accommodate up to 12 children and young people from ages 11 to 19. The school is mixed gender and non-denominational.
Some of the people who work for Young foundations talk about what they enjoy most about their work.