Step-down services for children and young adults
At Young Foundations, we specialise in residential step-down services, and specialist education, for children and young people with complex needs.
Residential Support Worker
Do you enjoy working with young people? If you can honestly answer yes, we may have your ideal job.
As a Residential Support Worker at Young Foundations, you will make a real difference to the lives of young people and young adults with additional needs. Whether you are starting out on your career in Children and Young People's services, or have previous experience as a Care Worker, you will be inspired by and learn from a team of motivated staff, who will guide, train and support you in your new role.
Whilst no two days are ever the same, you will:
Be a positive role model
Provide a safe and happy home environment for young people and young adults to relax, learn and grow
Encourage health and well-being through social, educational and recreational activities
Assist with domestic tasks such as cooking, cleaning, washing and shopping
Ensure stability and consistency in a family orientated manner
Actively contribute to positive outcomes for the young people and young adults and the service as a whole
We ask that you are:
Compassionate and caring
Reliable and have a willingness to learn
Patient with a positive mindset
Supportive and dedicated to keeping young people and young adults safe
Young Foundations will offer:
Great work-life balance
Inclusive and relationship-based culture
Full and comprehensive training
Free DBS
252 hours annual leave
Fully funded Level 3/4 Health & Social Care qualification
Funding towards a Therapeutic Childcare bachelor's degree
Multiple career pathways
In-house clinical advice and support
Please apply below to find out more!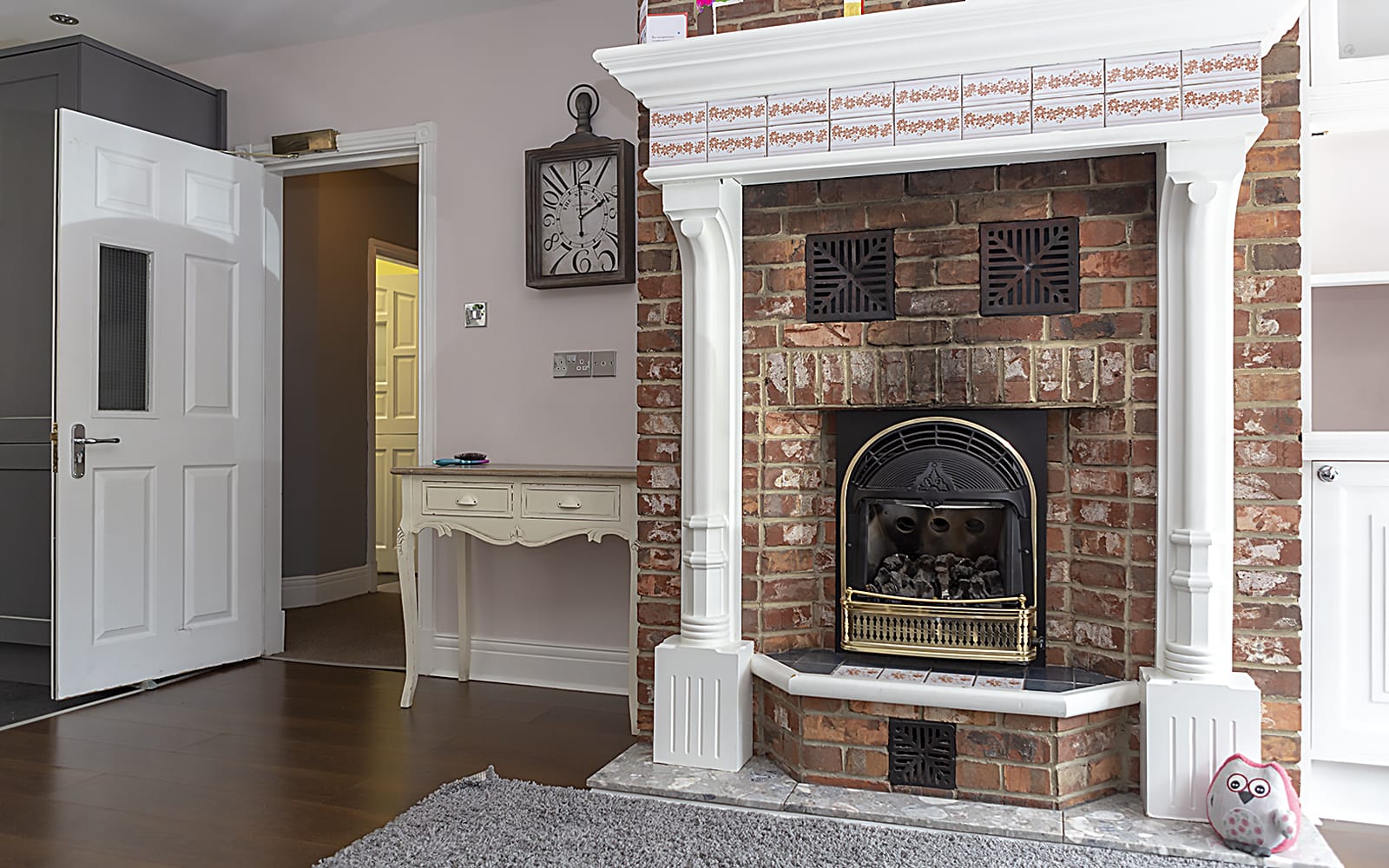 The Daltons is a service designed to help young adults with complex needs face some of the most challenging transitions they might encounter on their pathway to independence.
Whether this is the transition from hospital to the community, or from residential care to independence, young people will experience at The Daltons the relationships and clinical support they need to achieve success in adulthood.
Some of the people who work for Young foundations talk about what they enjoy most about their work.