Step-down services for children and young adults
At Young Foundations, we specialise in residential step-down services, and specialist education, for children and young people with complex needs.
Residential Support Worker
Mowbray House
Mowbray House is a recognised specialist provider of residential services for young adults who have a diagnosis of Autism and a range of associated behaviours that challenge, including learning disabilities, communication difficulties and other complex health needs. The mission of Mowbray House is to provide a level of care to each adult that assists them to live their life to their optimum potential by incorporating the Young Foundations Model of Care.
About the Role
As a Residential Support Worker you should be highly motivated, committed and have a genuine interest in delivering the highest quality of care for young adults in an outstanding residential setting.
You will support the care team, deputy manager and manager in developing the service, contributing to positive outcomes for the adults and the service as a whole.
Working as part of a multi-disciplinary team, to include clinical staff such as psychiatrist, psychologists, occupational health, therapist, education and social workers in order to achieve positive outcomes.
You will have proven experience of supporting young adults in a similar environment. It is desirable for the applicant to hold the relevant Diploma 3 / 4 qualification in Health and Social Care, applicants without this qualification however will still be considered.
To apply, please submit your upto date CV with an email address and contact number.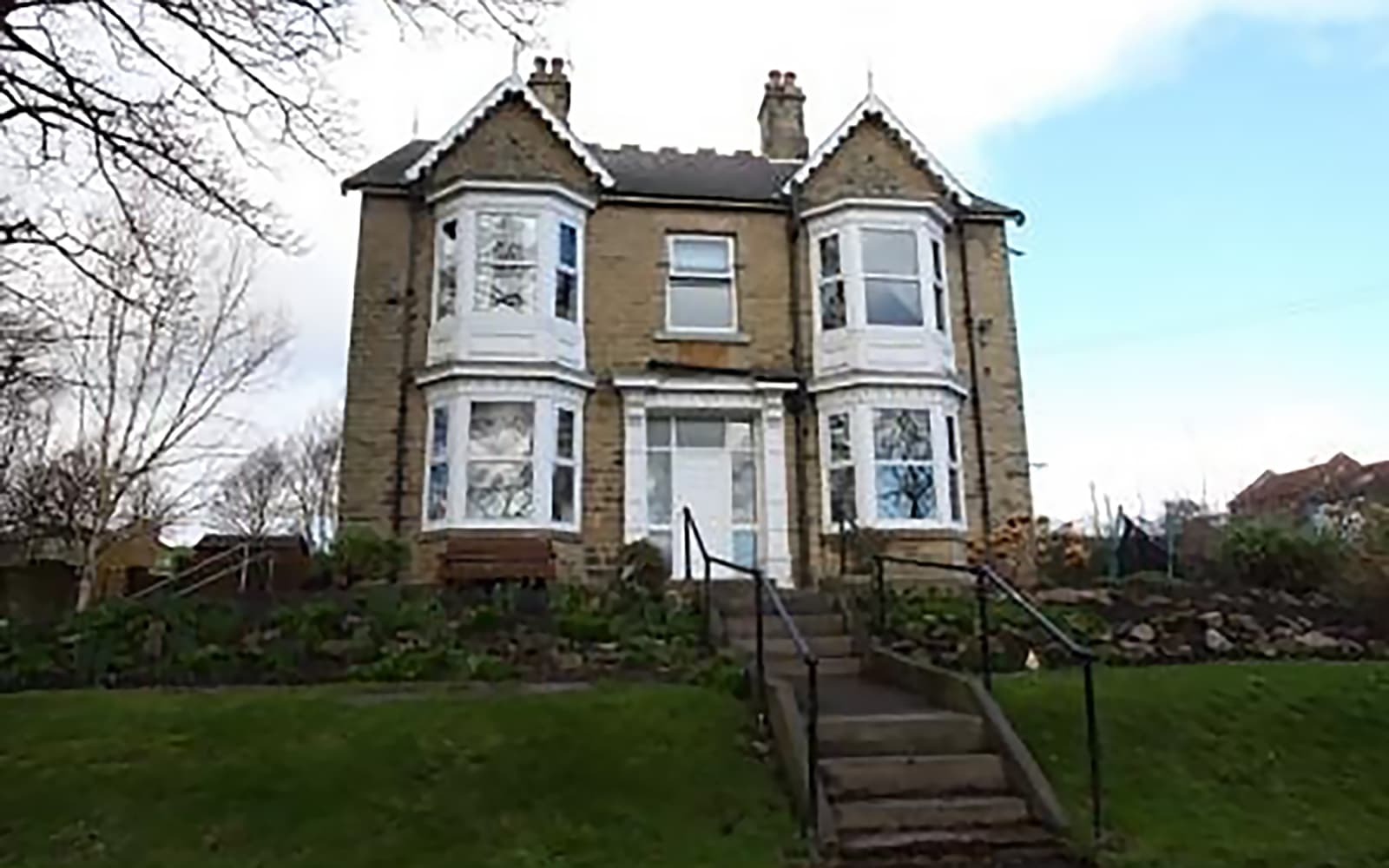 Mowbray House is a spacious five bedroom property with an additional one bedroom cottage within its grounds, located in the historic market town of Crook, in the North East of England.
Mowbray House opened its doors in 2004, firstly as a children's home. We then became a transition home for young people aged (16-25) and from 2015 we became a home for adults (18 plus). For some of our residents Mowbray could be their forever home, for others it is about developing their independence, self-confidence and social skills to enable them to move forward and live are more independent life.
Some of the people who work for Young foundations talk about what they enjoy most about their work.