Step-down services for children and young adults
At Young Foundations, we specialise in residential step-down services, and specialist education, for children and young people with complex needs.
Residential Support Worker
Middlesbrough, North Yorkshire
Young Foundations provides a specialist provision for children and young adults, who have a range of identified complex and challenging needs.
As a Residential Support Worker you should be highly motivated, committed and have a genuine interest in delivering the highest quality of care for children and young people in an outstanding residential setting.
You will support the care team, deputy manager and manager in developing the service, contributing to positive outcomes for the children and young people and the service as a whole.
You will work as part of a multi-disciplinary team including clinical staff such as psychiatrist, psychologists, occupational health, therapist, education and social workers in order to achieve positive outcomes for the children and young people.
You will have experience of supporting children or young adults in a similar environment. It is desirable for the applicant to hold the relevant Diploma Level 3 / 4 qualification in Health and Social Care, however applicant without this qualification can also be considered.
We are looking for a Full Time, Permanent Residential Support Worker. To apply, please submit your CV with an email address and contact number.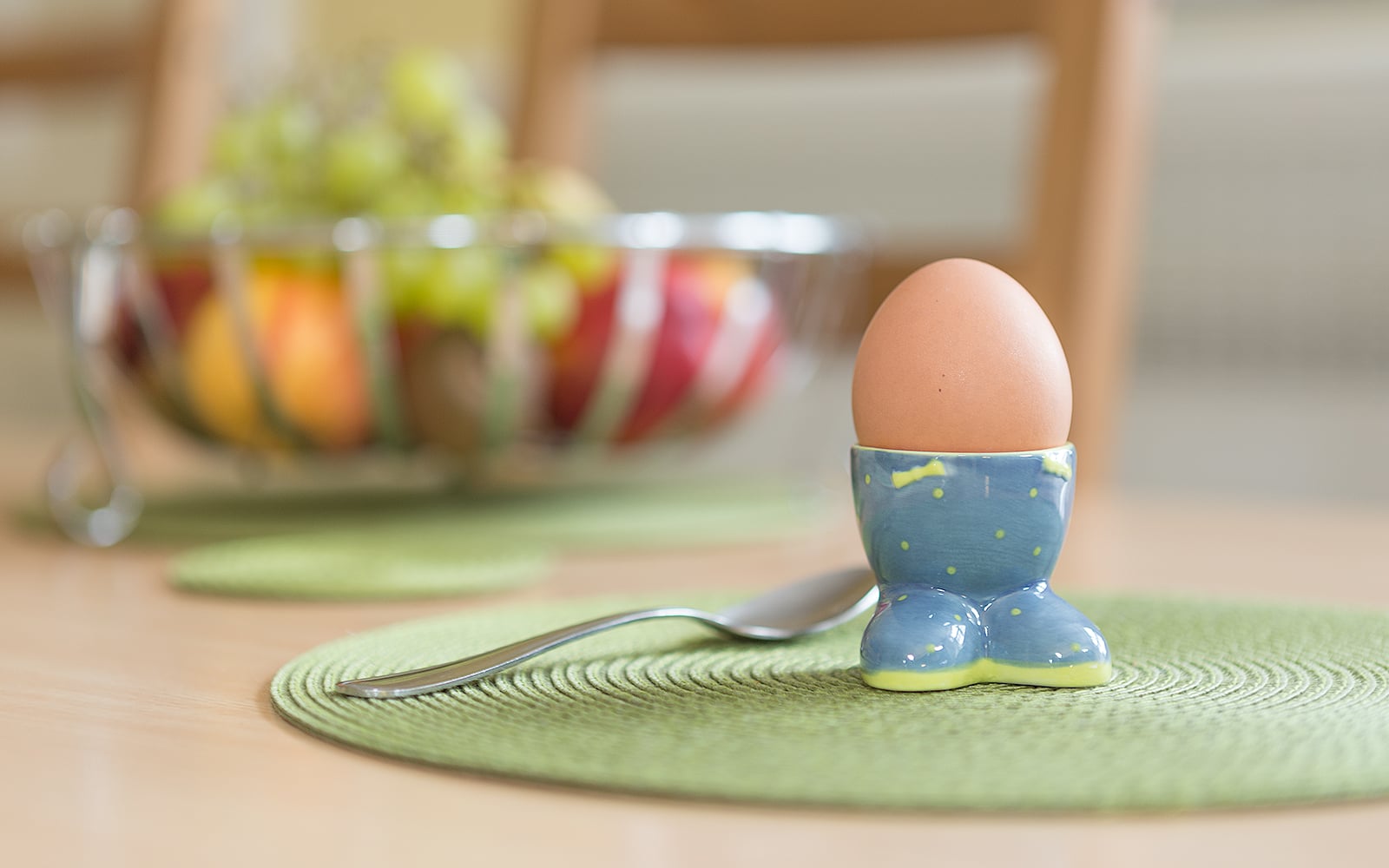 Mulory House is a home for Children, both male and female, aged between 8 and 18. We provide 24-hour care for FIVE children, who will benefit from living in a loving family environment. Mulroy House provides a safe, warm, and nurturing place for you to live. We aim to help you achieve your full potential in everything that you do.
Our child centred approach ensures that our young people feel, loved, valued and listened to.
Some of the people who work for Young foundations talk about what they enjoy most about their work.