Step-down services for children and young adults
At Young Foundations, we specialise in residential step-down services, and specialist education, for children and young people with complex needs.
Residential Support Worker
For legal reasons, applicants must be at least 23 years of age.
Stafford Hall School is a specialist care and education provision for children and young people (aged 11-19), who have a range of identified complex and challenging needs such as: Autism, Learning Disabilities, Mental Health Issues and other health needs.
As a residential support worker you should be highly motivated, committed and have a genuine interest in delivering the highest quality of care for children and young people in an outstanding residential setting.
You will support the care team, Deputy Head of Care and Head of Care in developing the service, contributing to positive outcomes for the children and young people and the service as a whole.
You will work as part of a multi-disciplinary team, to include clinical staff such as psychiatrist, psychologists, occupational health, therapist, education and social workers in order to achieve positive outcomes for the children and young people.
You will have experience of supporting children or adults in a similar environment. It is desirable for the applicant to hold the relevant Diploma 3 / 4 qualification in Health and Social Care, however applicant without this qualification can also be considered.
What Young Foundations Can Offer:
Join an award winning organisation that offers Industry Leading Training:
Young Foundations was the recipient of the prestigious Laing Buisson 'Children's Services Award 2020' and 'Innovation In Care Award 2018', and is fully committed to the provision of exceptional learning and development opportunities for all of its employees: including training in attachment disorder, neurology, development and mental health and well-being.
The opportunity to study for a Bachelor's degree while you work:
Young Foundations believe that the professionalism and expertise of our frontline staff should be recognised, by allowing them to achieve a credible level of nationally recognised qualification while they work. With this in mind, 2018 saw the launch of the Foundation Degree sponsorship programme in partnership with Glyndwr University, Wales. This programme allows the part funding of Young Foundations employees, to follow University programmes of work based education, that will lead to FdA and later BA (Honours) qualifications in Therapeutic Childcare.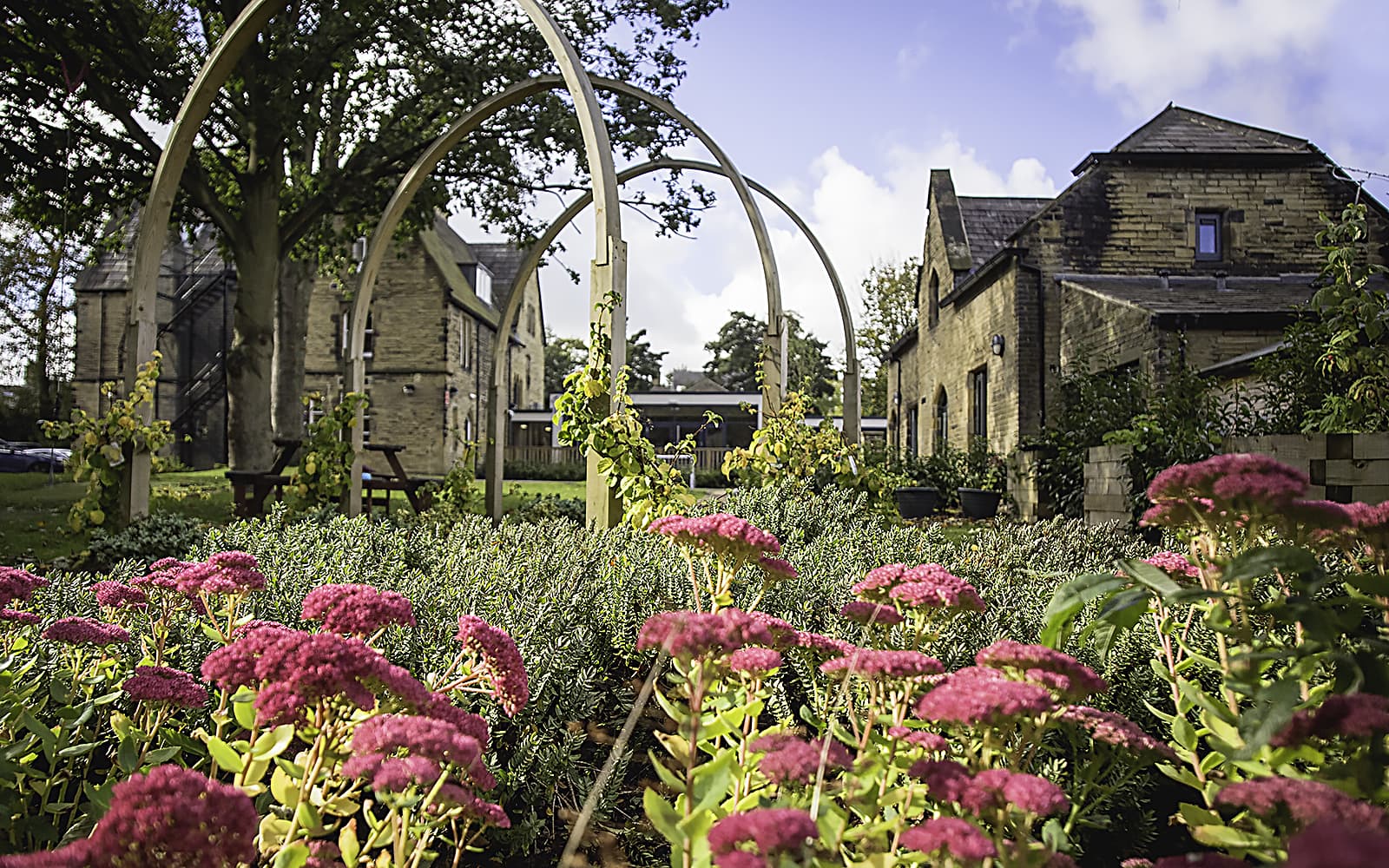 About Stafford Hall School
Stafford Hall School caters for children and young people who have autism, severe and complex learning difficulties and who exhibit associated challenging behaviours.
The school can accommodate up to 12 children and young people from ages 11 to 19. The school is mixed gender and non-denominational.
Some of the people who work for Young foundations talk about what they enjoy most about their work.