Step-down services for children and young adults
At Young Foundations, we specialise in residential step-down services, and specialist education, for children and young people with complex needs.
Registered Manager (Ofsted)
Join an award winning organisation with a great work life balance, inclusive relationship based culture, and the opportunity to study for a Bachelor's degree while you work.
Valley House
Part of Young Foundations, Valley House is a specialist provision for children and young people, who have a range of identified complex and challenging needs such as: Autism, Learning Disabilities, Mental Health Issues and other health needs. Supported by a Psychiatrist and a Clinical Psychologist, the home can offer substantial clinical support to residents of Valley House directly and to the team indirectly.
The Registered Manager
We are looking for an exceptional Registered Manager to lead and develop the service delivering consistent and outstanding levels of quality. The Registered Manager will develop and implement a vision for the delivery of a high quality, clinically informed service at Valley House and ensure that standards are maintained within the regulatory framework set by Ofsted.
The Registered Manager will be responsible for the overall efficiency and quality of care delivery including the management of an experienced and skilled staff team and promotion of the work undertaken at Valley House externally through the maintenance of key stakeholder relationships with external agencies. The Registered Manager will be accountable directly to the Regional Manager and will work closely with the rest of the Young Foundations operational management team to develop a culture of practice excellence.
If you wish to discuss details of this position informally prior to application or interview, please contact Gaynor Harrison on 07811 414 963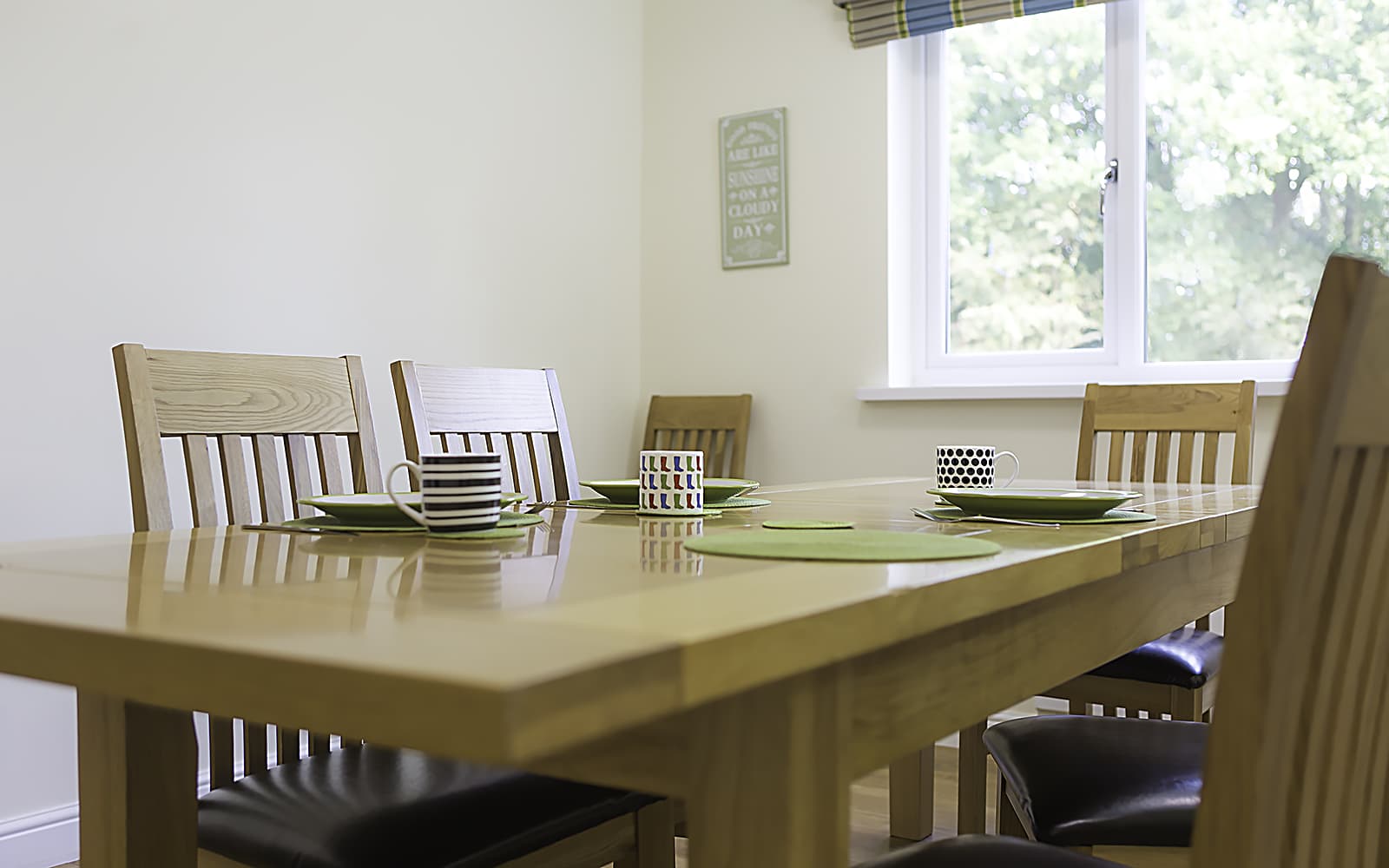 Valley House is a service for children and young people whose complex mental health needs might have required them to stay in hospital in the past, or rendered them "difficult to place".
Our emphasis is on relationship based practice in a therapeutic environment, supported by both our Consultant Psychiatrist and in-house Clinical Psychologist.
Some of the people who work for Young foundations talk about what they enjoy most about their work.