Step-down services for children and young adults
At Young Foundations, we specialise in residential step-down services, and specialist education, for children and young people with complex needs.
Registered Manager / Head of Care
£39,265 - £45,580 per annum
Young Foundations is a provider of residential step-down services for children and young people with complex needs, including autism, learning disabilities, and mental health issues. Young Foundations is a vibrant business, offering its employees the opportunity to develop and grow in their careers as part of a nationally renowned company.
Part of Young Foundations, Amisfield House is a brand new children's residential home for up to 9 young people aged 11 to 18 with ASD, LD and associated behavioural problems. We require a Registered Manager / Head of Care to recruit and lead a full team of specialist staff in delivering the highest quality of clinically informed care within the home.
Reporting to the Regional Director, you will have significant knowledge of this client group and a proven track record of delivering high quality outcomes within the regulatory framework set by Ofsted. Experience of the Registered Manager / Head of Care role is essential along with the ability to work with clinicians and other professionals to ensure that the young people at Amisfield House receive the highest quality of care and education.
It is a requirement for the applicant to either hold NVQ Level V, demonstrate a preparedness to work toward the same or evidence that they hold an equivalent qualification.
This is an exciting opportunity for an experienced Registered Manager / Head of Care to make this role their own and help shape this brand new service and its' team whilst striving to achieve the best possible outcomes for the young people you will be supporting.
To apply for this position please apply by submitting a CV with your contact details included.
Closing dates for applications is Sunday 19th September. Interviews are scheduled to be held the week commencing Monday 4th October
What Young Foundations Can Offer:
Join an award winning organisation that offers Industry Leading Training
Young Foundations was the recipient of the prestigious Laing Buisson 'Innovation In Care Award 2018' and 'Children's Services Award 2020', and is fully committed to the provision of exceptional learning and development opportunities for all of its employees: including training in attachment disorder, neurology, development and mental health and well-being.
The opportunity to study for a Bachelor's degree while you work
Young Foundations believe that the professionalism and expertise of our frontline staff should be recognised, by allowing them to achieve a credible level of nationally recognised qualification while they work. With this in mind, 2018 saw the launch of the Foundation Degree sponsorship programme in partnership with Glyndwr University, Wales. This programme allows the part funding of Young Foundations employees, to follow University programmes of work based education, that will lead to FdA and later BA (Honours) qualifications in Therapeutic Childcare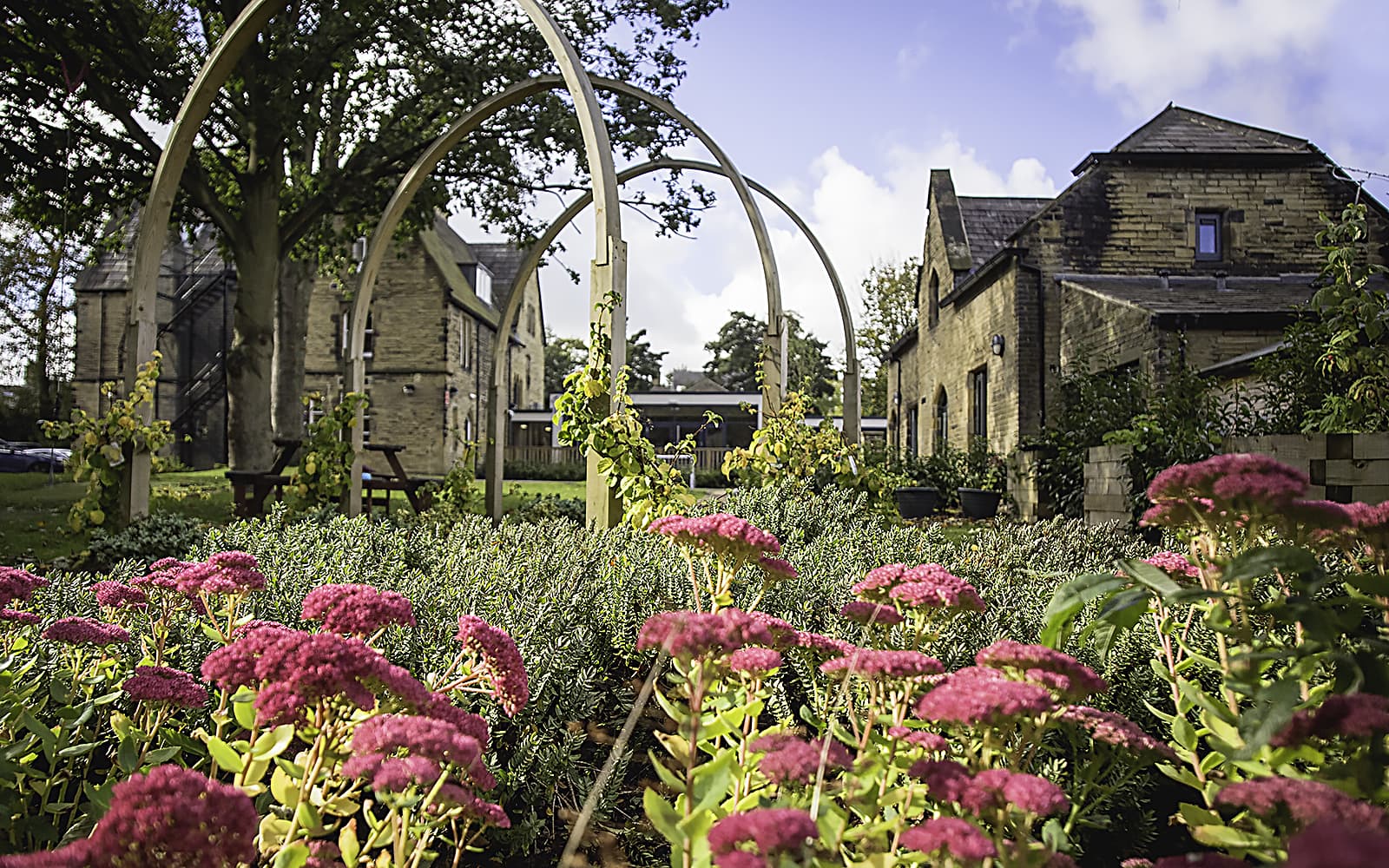 About Stafford Hall School
Stafford Hall School caters for children and young people who have autism, severe and complex learning difficulties and who exhibit associated challenging behaviours.
The school can accommodate up to 12 children and young people from ages 11 to 19. The school is mixed gender and non-denominational.
Some of the people who work for Young foundations talk about what they enjoy most about their work.