Step-down services for children and young adults
At Young Foundations, we specialise in residential step-down services, and specialist education, for children and young people with complex needs.
Full time or part time hours considered hours per week
£28,600.32- £37,355.52 per annum
About Mortimer House School:
A SEMH School in Tamworth, part of the Young Foundations Group, are recruiting for a creative Primary Teacher. Although our school is secondary aged (11-18 years), many of our pupils have gaps in their learning and would benefit from an enthusiastic, motivated Primary Teacher.
The school offers a varied and stimulating curriculum, providing the best elements from mainstream education and utilizing best practice from special schools to ensure the pupils have plenty of chance to shine.
Full or Part Time positions considered
About you:
You should be an inspirational and engaging Primary teacher, committed to providing a therapeutic and child centred environment, and always encouraging pupils to reach their goals.
As the successful candidate you will need:
Affinity for children with SEMH needs
Ability to plan, teach and assess core subjects, and at least one other foundation subject committed to raising aspirations of children
Engage pupils to secure accredited certificates and qualifications
To be creative in planning and able to create an inclusive learning environment
An effective communicator with children, parents and colleagues
A team player, able to work collaboratively
Pastoral capabilities, including understanding and contributing to EHCPs
Adaptable and proactive, professional at all times
Committed to safeguarding children at all times.
ECTs and experienced teachers are welcome to apply.
For an informal discussion on the role, please contact Rebecca Bhageerutty on 07469 539516
This is a truly exciting time to join Mortimer House School and be part of a journey to excellence and take pride in knowing that every day you can make a real positive difference to young people's lives.
To apply, please submit an up to date CV with contact details included.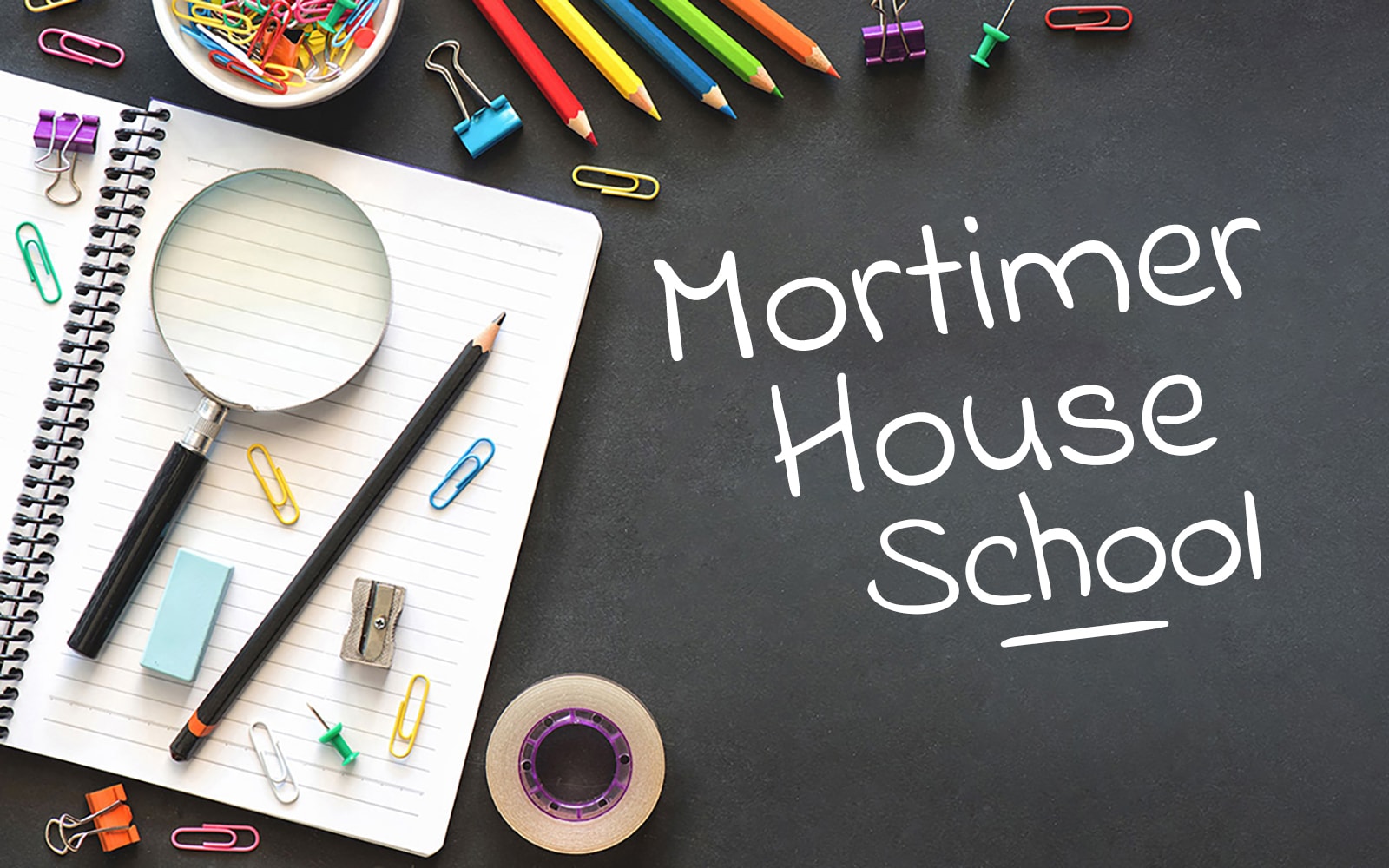 About Mortimer House School
Mortimer House School (previously called Stepping Stones School) offers a unique, warm, safe and caring educational environment for children and young people who may not thrive and achieve in an external setting at this point in their lives. We understand young people learn in very different ways, and a person centred approach enables success.
Our individual, person-centred timetables will include core subjects, but the core curriculum is also embedded in holistic activities to enhance learning opportunities.
Some of the people who work for Young foundations talk about what they enjoy most about their work.