Step-down services for children and young adults
At Young Foundations, we specialise in residential step-down services, and specialist education, for children and young people with complex needs.
£19,760 - £21,200 per annum pro rata
As a Learning Mentor at Young Foundations, you will make a real difference to the lives of children and young people with additional needs. Whether you are starting out on your career in Children and Young People's Education, or have previous experience as a Teaching Assistant, you will be inspired by and learn from a team of motivated staff, who will guide, train and support you in your new role.
Whilst no two days are the same, you will:
Provide a safe and happy environment for children and young people to learn and grow
Support teachers with the planning, delivery, and evaluating of lessons
Provide personal teaching and learning assistance for pupils who require such support, throughout the school day and during the pupil's break and lunch times as appropriate.
Assist in the preparation of the classroom resources, display, equipment, and computers for use by pupils.
Work with individuals and small groups on specific activities under the guidance of the Teacher and/or other lead person.
Motivate and support pupil(s) to remain on task and complete work in a focused way.
Accompany and supporting pupil(s) on outings from school as necessary.

Pass on information about pupil's personal and educational needs to the Class Teacher and other staff as appropriate. To contribute to team meetings and review meetings.

Support the pupils in physical activities (PE, Drama etc) as required

Undertake any training required in accordance to contractual requirements (Safe Holding, Safeguarding etc.)
We ask that you are:
Compassionate and caring
Reliable and have a willingness to learn
Patient with a positive mindset
Supportive and dedicated to keeping children and young people safe
Young Foundations will offer:
Great work-life balance
Inclusive and relationship-based culture
Full and comprehensive training
Free DBS
Multiple career pathways
Please apply below to find out more!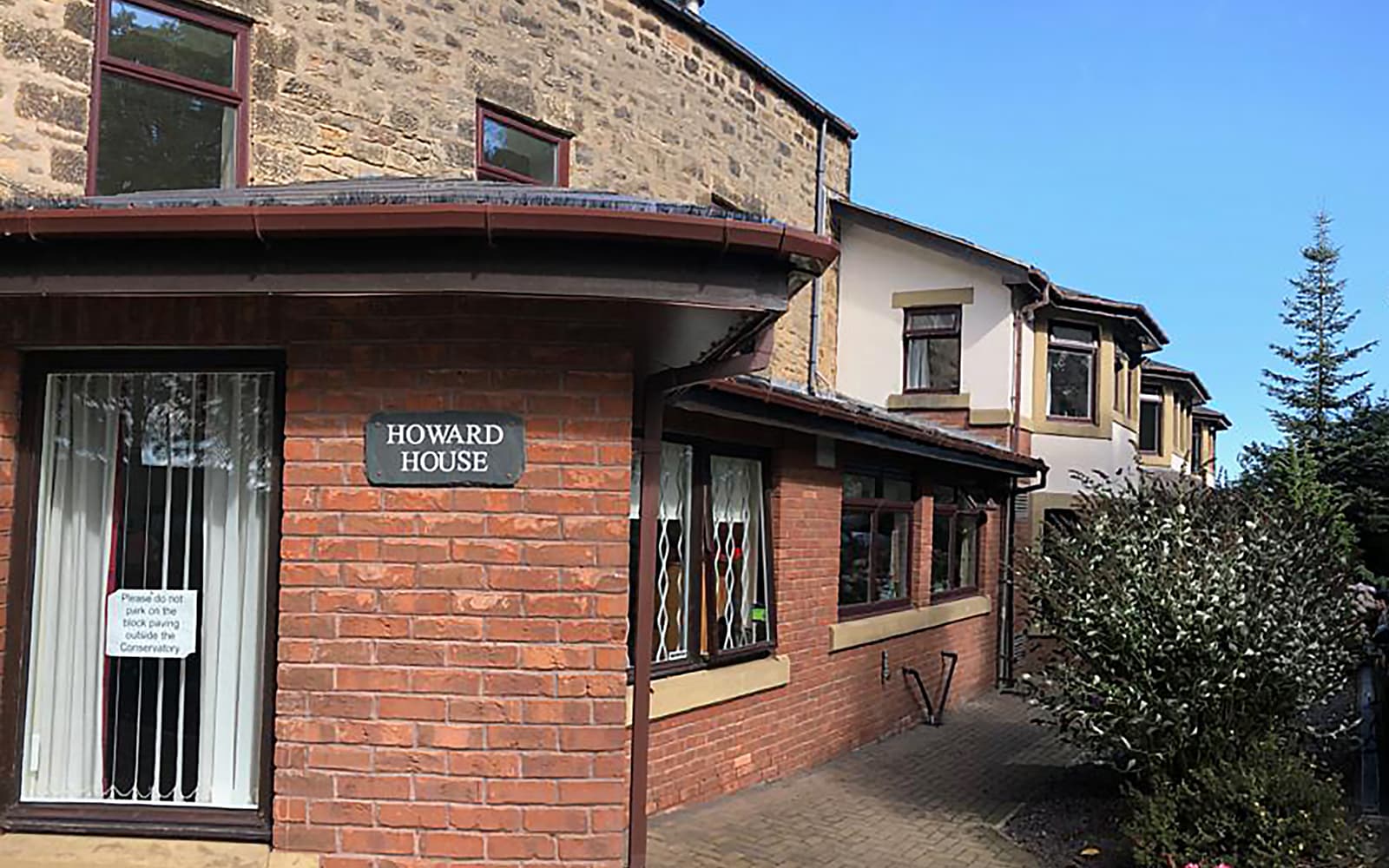 Howard House helps children, and young adults, with complex needs face some of the most challenging transitions they might encounter on their pathway to independence.
Whether this is the transition from hospital to the community, or from residential care to independence, young people will experience the relationships and clinical support they need to achieve success in adulthood.
Some of the people who work for Young foundations talk about what they enjoy most about their work.