Step-down services for children and young adults
At Young Foundations, we specialise in residential step-down services, and specialist education, for children and young people with complex needs.
Valley House
Valley House is a specialist provision for children and young people, who have a range of identified complex and challenging needs such as: Autism, Learning Disabilities, Mental Health Issues and other health needs.
The home enjoys high levels of occupancy and has built a reputation as a service of excellence both with Ofsted and other stakeholders. Supported by a Psychiatrist and a Clinical Psychologist, the home can offer substantial clinical support to residents of Valley House directly and to the team indirectly.
The Role
As the Deputy Manager you will take a lead on the quality and development of practice in the home. Young Foundations will support you to learn new skills and professionally develop you within the organisation.
You will have significant knowledge of this client group and a proven track record of delivering high quality outcomes within the regulatory framework set by Ofsted. Experience in a Deputy Manager or Senior Residential role is essential along with the ability to work with clinicians and other professionals to ensure that the children and young adults at Valley House receive the highest quality of care and education.
Minimum requirements for the post are level 4 leadership and management. 3 years' experience of working with children and young people and also a good working knowledge of Ofsted fundamental working standards and regulations.
The post will require a flexible approach in supporting young people and staff working in the home. The role requires the deputy manager to undertake shifts, office hours, deputise in the managers absence and support an out of hours on call rota.
This post will require you to complete an enhanced DBS.
To apply, please submit your CV with an email address and contact number.
What Young Foundations Can Offer:
Join an award winning organisation that offers Industry Leading Training:
Young Foundations was the recipient of the prestigious Laing Buisson 'Innovation In Care Award 2018', and is fully committed to the provision of exceptional learning and development opportunities for all of its employees: including training in attachment disorder, neurology, development and mental health and well-being.
The opportunity to study for a Bachelor's degree while you work:
Young Foundations believe that the professionalism and expertise of our frontline staff should be recognised, by allowing them to achieve a credible level of nationally recognised qualification while they work. With this in mind, 2018 saw the launch of the Foundation Degree sponsorship programme in partnership with Glyndwr University, Wales. This programme allows the part funding of Young Foundations employees, to follow University programmes of work based education, that will lead to FdA and later BA (Honours) qualifications in Therapeutic Childcare.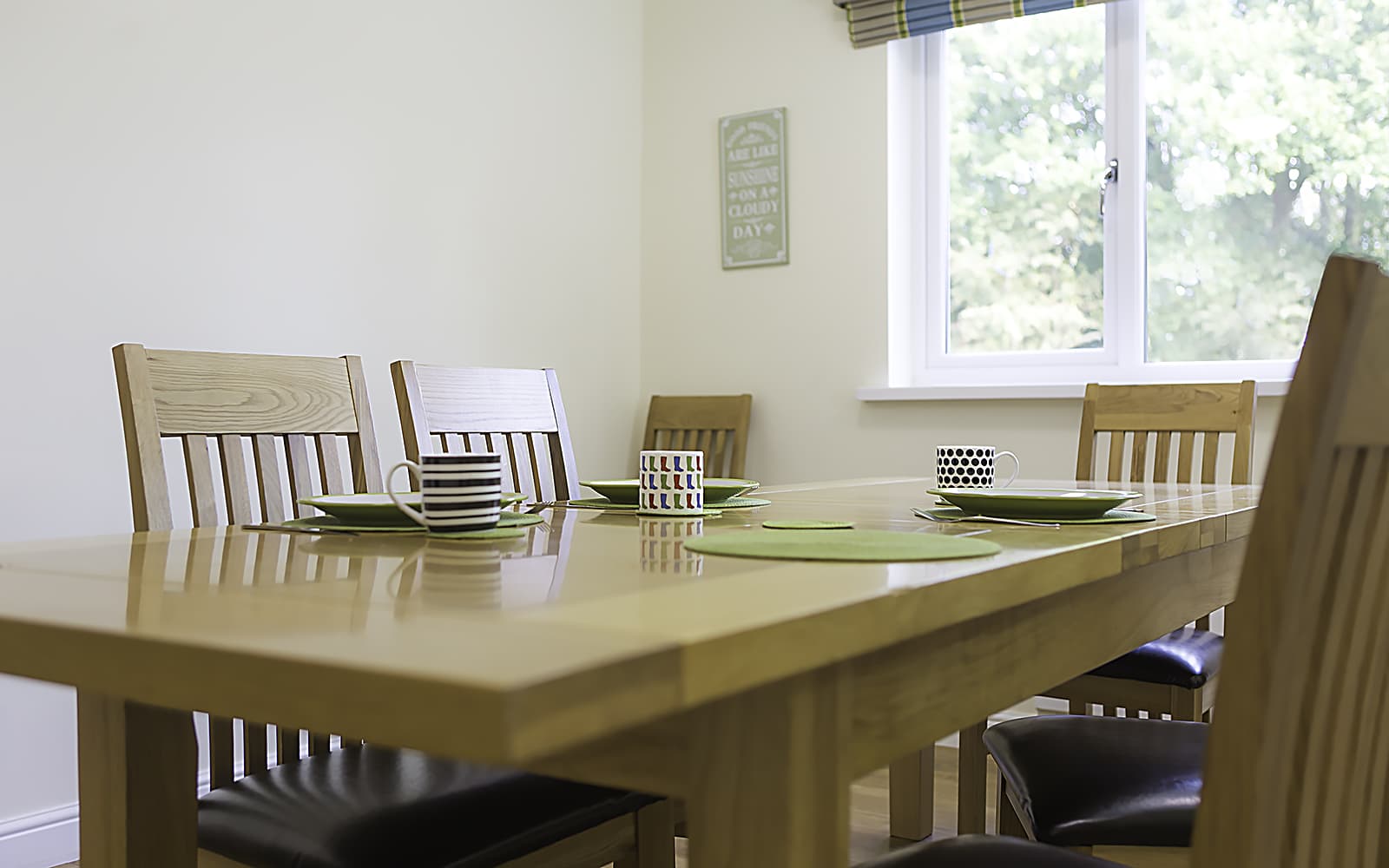 Valley House is a service for children and young people whose complex mental health needs might have required them to stay in hospital in the past, or rendered them "difficult to place".
Our emphasis is on relationship based practice in a therapeutic environment, supported by both our Consultant Psychiatrist and in-house Clinical Psychologist.
Some of the people who work for Young foundations talk about what they enjoy most about their work.