Step-down services for children and young adults
At Young Foundations, we specialise in residential step-down services, and specialist education, for children and young people with complex needs.
40 hours (term time only) hours per week
£16,500 - £19,250 - Term time only
The purpose of the role is to support the team at Howard House School by delivering high quality, healthy and nutritional focussed food. You will be required to meet all current safe hygiene guidelines and requirements, including the relevant recording and documentation.
It will be part of your role to support the residents' health, cultural and religious needs and offer a healthy choice of foods and encourage feedback from the views of the residents within the service.
The Cook will also be responsible for the accurate ordering of food provisions and ensuring all stock levels are checked at the time of completing orders to ensure over or under ordering is avoided. This is to keep costs within budgetary requirements whilst maintaining sufficient stock for menus.
It is desirable for you to have experience working in a kitchen and hold a Level 2 in food hygiene and food preparation.
Please apply below to find out more!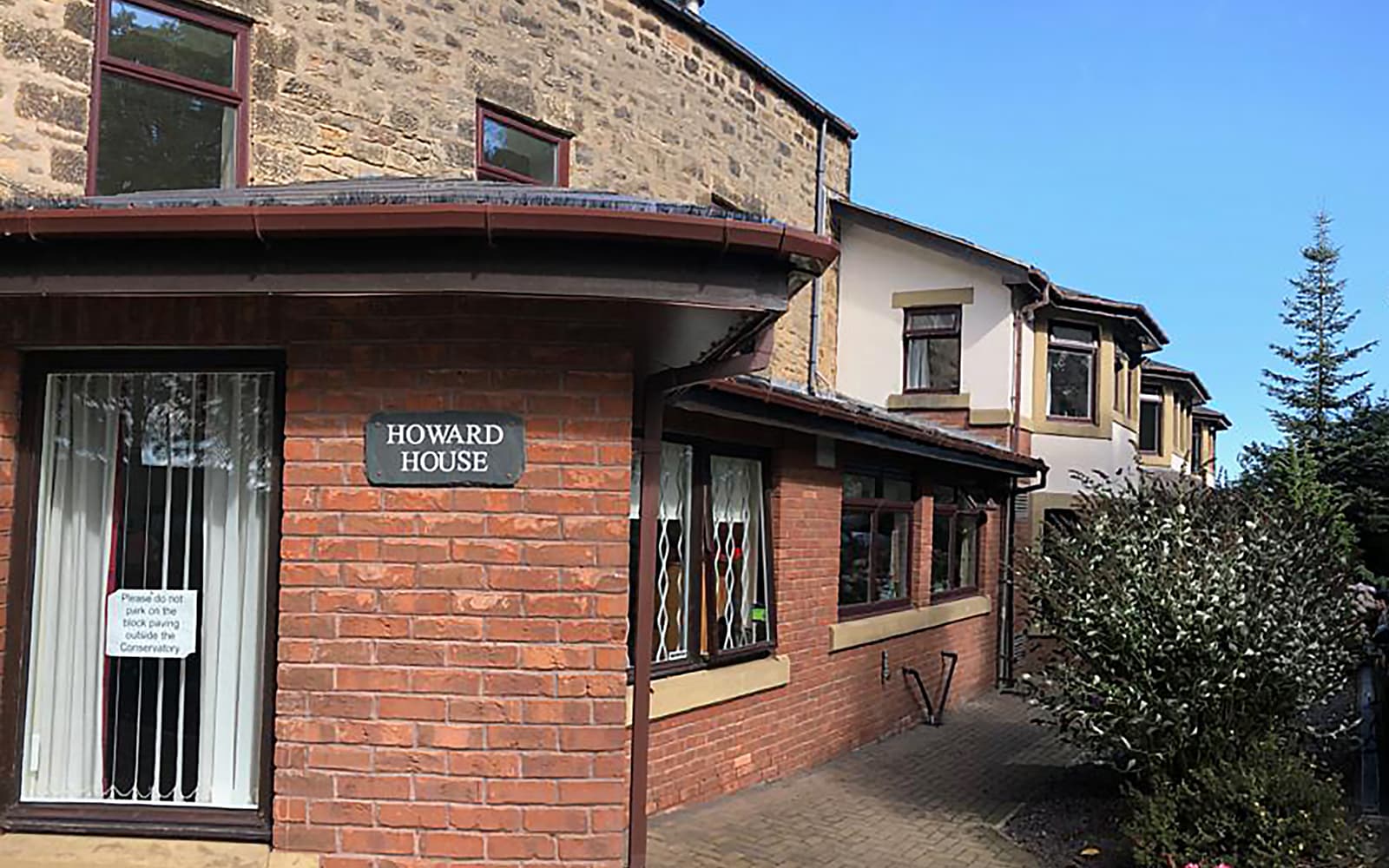 Howard House helps children, and young adults, with complex needs face some of the most challenging transitions they might encounter on their pathway to independence.
Whether this is the transition from hospital to the community, or from residential care to independence, young people will experience the relationships and clinical support they need to achieve success in adulthood.
Some of the people who work for Young foundations talk about what they enjoy most about their work.